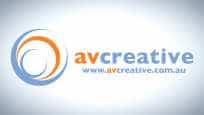 Corporate video production for every purpose:
Trade shows
Events
Explainer videos
Web site videos
Safety and induction programs
Training programs
eLearning
Over 30 years of experience.
We will cover every requirement from your idea to an exceptional outcome.
We can illustrate every type of requirement from software through to manufactured products.
We have worked with every type of enterprise from start up to multinational.
Working with us is easy and straightforward - local or overseas our is to exceed your expectation.
Call us today to discuss your ideas.