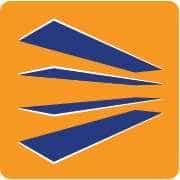 MR Pallet Racking has been present on the Australian market
since 2006, supplying high-quality pallet racking and accessories
for storing a variety of palletized goods.
The pallet racking and accessories supplied by MR Pallet Racking are built to Australian
standard AS4084-1993, from the best raw materials guaranteeing
strength and durability.
MR Pallet Racking products are distributed across Australia, and are a vital part of every
warehouse, retail shop, supermarket and garage.
The products are priced competitively allowing clients that choose MR Pallet
Racking as their pallet racking supplier to have the best
possible savings.