Enact Conveyancing Brisbane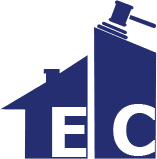 Conveyancing Brisbane has the full right to make the process easy and successful in the property area.
This is managed with the whole experts team that is the experienced one to handle the legal steps with the right ways for the need of all people.
We are always ready to make right steps performance in the real estate field in the guidance of the conveyancers.
All such service is provided by us to make the process of conveyancing easy and successful.