Be Software International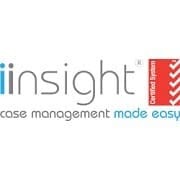 Be Software International® (formally Bizexpress) was formed in 2004.
We consult to the Workplace Rehabilitation and Employment Services Industries, as we see a need for individualised case management and billing systems. In particular we strive our software to use cloud based technology, create user friendly designs, be simple to implement and always compliance focused. 
We use a pay per case licensing model, which fits organisations of varying sizes (helping to keep up front costs more appropriate).