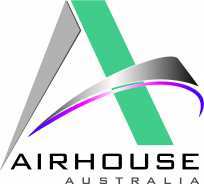 Importer of Specialist AIR compressors from BOGE and DUERR-TECHNIK from Germany.
Coalescing filters.
Compressed AIR dryers.
Safety couplings and blowguns from Prevost in France.
Special quality hose, tube, pushin fittings and general fittings.
Aluminium pipe fittings for compressed air.
Other innovative AIR products.
Oil mist collectors in the "Filtermist" brand from England.