Yokogawa Australia Pty Ltd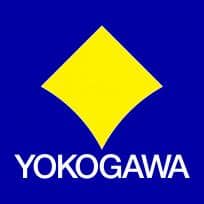 Yokogawa's global network of 19 manufacturing facilities and 89 companies spans 32 countries. Since its founding in 1915, the US$4 billion company has been engaged in cutting-edge research and innovation, securing more than 7,500 patents and registrations, including the world's first digital sensors for flow and pressure measurement. Industrial automation and control, test and measurement, information systems and industry support are the core businesses of Yokogawa.
Yokogawa Australia is the local wholly-owned affiliate of Yokogawa, responsible for sales, implementation and support for all Yokogawa products in Australia and New Zealand.
For more information about Yokogawa, please visit our web site at www.yokogawa.com/au