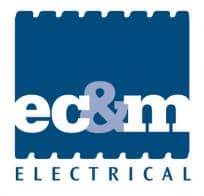 Established in 1984, EC&M Electrical Pty Ltd continues to be a leading supplier of flexible conduit to Australian industries and contractors through the electrical wholesale network.
Over the years, we have expanded our product and supply capabilities in line with the demands of an ever more sophisticated market. 
Here we present in a concise format a quick introduction to our product offering.Our brands and product lines include: Ramflex™, Ultraflex™, Rhino™, CPS, Euro 2000, Aemsa, Southwire, Quintela, Canalplast and Evcco™.
We are proud of our product offering, which we deem to be the world's best in the field of flexible and rigid conduits.