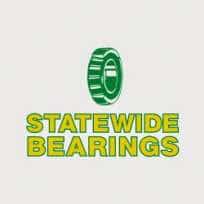 Statewide Bearings is a leading distributor of bearings, and other linear motion and power transmission parts for manufacturing, mining and construction machinery.
We have access to 85% of the world's bearing manufacturers, and branches right across Australia and in Indonesia.
View our range online and contact us to place an order from your nearest branch.