Centaman Entrance Control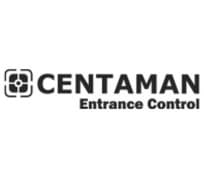 With more than 15 years of experience, Centaman EntranceControl is an industry expert in supplying, installing and maintaining entrance control solutions for the corporate, government, leisure, attractions, stadium, and retail industries.
We specialise in matching you with the right security solution for your business. Our wide range of entrance control solutions provide varying levels of security, aesthetic impact, freedom of movement and cost.