YUSEN LOGISTICS EXPANDS SYDNEY OPERATIONS
22-01-2015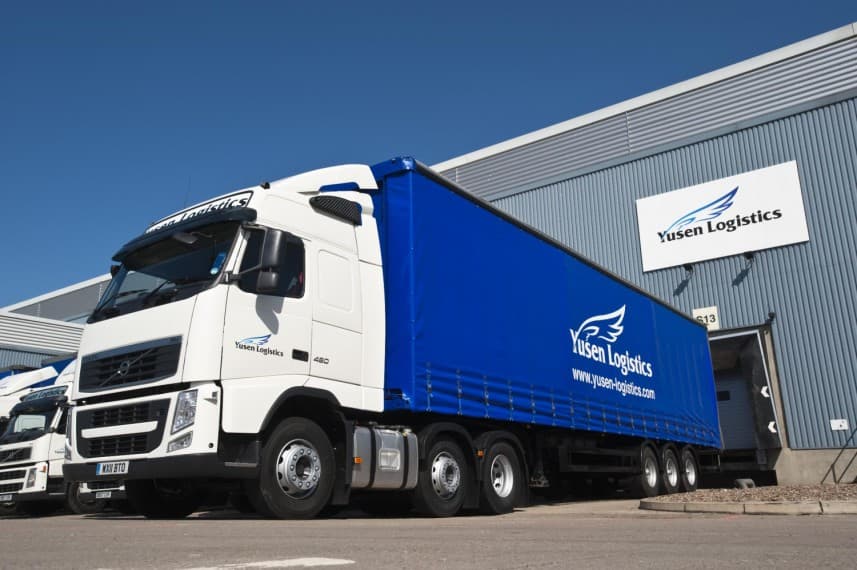 Yusen Logistics Australia will open its sixth Sydney warehousing facility this month.
The new site at Greystanes in Western Sydney is ideally located for all major arterial routes.
Yusen's new 12,500sqm warehousing facility, which is dedicated to a major US retailer, will comprise 18,500 pallet locations, with operations to begin immediately.
Yusen Logistics' Managing Director for Australia, Ian Pemberton said: "This additional facility continues the expansion of our portfolio in line with our three year growth strategy, and demonstrates our commitment to increase the range of international clients to whom we provide supply chain solutions. The capital investment is in excess of $2 million Australian dollars and the facility will employ an additional 25 Yusen staff."
Yusen Logistics Australia is a leading provider of supply chain and transport solutions with over 26 years of service in Australia and revenues of over $125 million Australian dollars in 2014.
The business has 12 offices throughout Australia with 420 people covering international freight forwarding, in-house customs clearance and contract logistics (warehousing and distribution) services.
Yusen Logistics Australia is part of a global network that is nearly 60 years old and has over 16,500 global employees in 469 locations.