You've taken care of business, now take care of your soul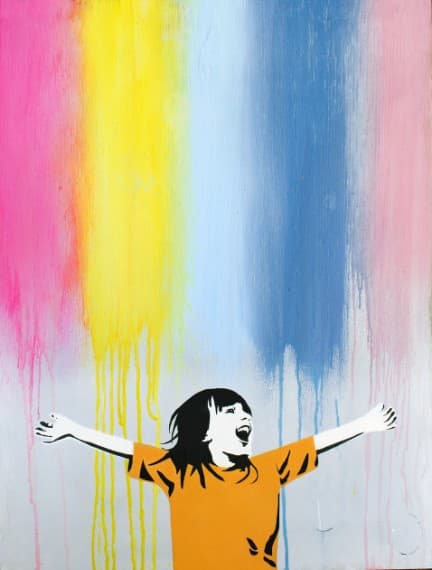 Want to add some colour to your life?
Why not brighten up those workplace walls with some original art.
Tracy Filby, a familiar face at Industry Update magazine for many years, has spread her wings and will soon open an innovative new art gallery at Petersham in Sydney's inner west.
The Fracking Redundants Art Gallery is an exhibition space designed for established and up-and-coming artists to showcase their art.
Located just outside the creative hub of Newtown, it is a fresh new addition to the rapidly growing arts community in Sydney's inner west.
Why Fracking Redundants?
The name Fracking Redundants comes from a graphic novel that Tracy is currently developing. It deals with the mining process called fracking and its devastating affect on the environment.
"Fracking is actually making human beings redundant by continuing to harm the home in which we live, explains Tracy. 
"The main reason I have used the name for the gallery is because I believe that elitism in the arts industry tends to leave many fantastic artists redundant by limiting their access to exhibition spaces." 
Tracy hopes the gallery will be an inclusive creative space for all and help artists to support themselves by selling their works "rather than having to sell their souls to work in non creative industries."
The gallery officially opens on Friday, December 6 from 6pm-10pm.
Drinks & nibbles will be served.
Exhibitors include talented Australian stencil artist Maria Harding, renowned street artist Bernardo, local artist Filippa Buttitta and the fracking redundant herself, Tracy Filby. Also, local artist Mif Hudson will showcase some of her latest artwork and excerpts from her new novel.
"So drop in, appreciate some art and buy some if you like it, says Tracy. And by the way, I make a great coffee so feel free to sit down and have a chat."
Fracking Redundants Gallery
111A Crystal Street, Petersham NSW 
Ph: 02 9568 2980 or 0406 61 354