IS YOUR TELCO USING A DIFFERENT CALENDAR TO YOU?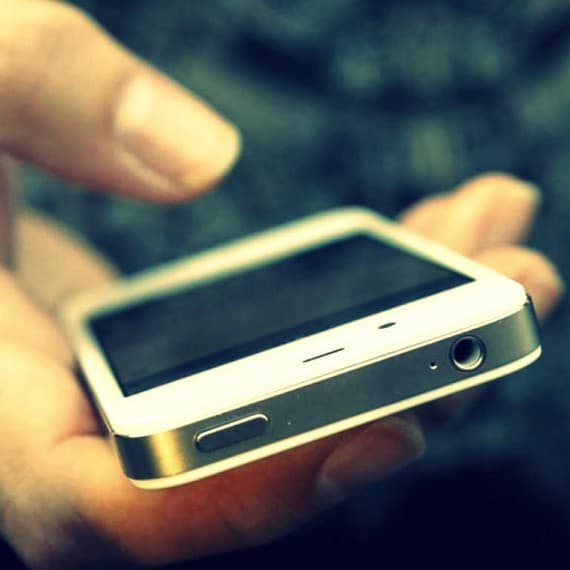 If you look carefully, you might find that your telco provider is using a different calendar to the one you're used to, and it's costing you money.
Specifically, they seem to be operating under the International Fixed Calendar, which contains 13 months of 28 days, rather than the 12 months that everyone else is using.
We're used to thinking of our payments as monthly, but often they instead come every 28 days, which adds up: you end up paying a for an entire extra month of credit every year.
This isn't an isolated practice: companies that bill per 28 days include Telstra, Optus, Vodaphone, and Virgin Mobile, some of the biggest telecommunication companies in Australia.
Even Amaysim, whose credit currently expires after 30 days, is changing to 28 days at the end of March (although they are also raising their value-per-dollar).
In some cases, this is hidden in the fine print, and it may be hard for consumers to notice that they're paying for 28 days of service, not a full 30.
Not all companies are doing this: the international company Lebara offers 30-day plans, as does Kogan Mobile, OVO mobile, and Bendigo Bank telco.
It's worth thinking about how often you're paying for credit, and whether or not you're one of many who have been operating under a different calendar.