YOGURT INCUBATES FOOD INNOVATION CULTURE
31-08-2017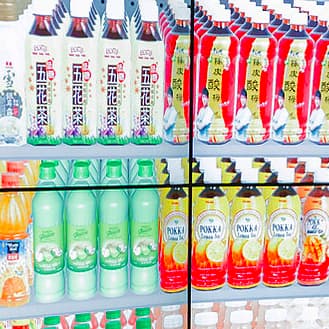 As part of Monash University's new Food Innovation Centre, their new multi-million-dollar Incubator program is aiming to keep Australia relevant in a changing market. 
Its first client will be Hamdi Ulukaya, the owner of America's largest Greek yogurt brand, Chobani. The food manufacturing giant is launching its own incubator program, and is also commencing new training programs at its Dandenong facility in Victoria. 
"In the food world, Australia is going to be one of the food incubators... that people are going to pay a lot of attention to," Mr Ulukaya said. 
"I have said to my colleagues, you want to be a global brand and you have started in the US, your second market has to be Australia. You need to prove your business model in the US and then come to Australia."
In late 2012, Chobani spent up to $US40 million setting up its first manufacturing facility outside the US in Dandenong South, after acquiring the Bead Foods business, the owner of the Gippsland Dairy yoghurt brand.
"Natural food start-ups with the right mindset can change categories, challenge the big guys and make a big difference in their communities. I love what's happening with food start-ups here in Australia and want to share we've learned when it comes to scaling and fighting convention, like we've done with our other incubator programs,'' he said.
"This (the Chobani Food Incubator) is a no-strings-attached, grant-based program to support entrepreneurs so we can further fuel the food revolution."
The Incubator is made up of three high tech, serviced industrial kitchens, a food grade scale-up lab and a collaborative lounge.