YAMAHA UNVEILS PLANS FOR MOTORCYCLE RIDING ROBOT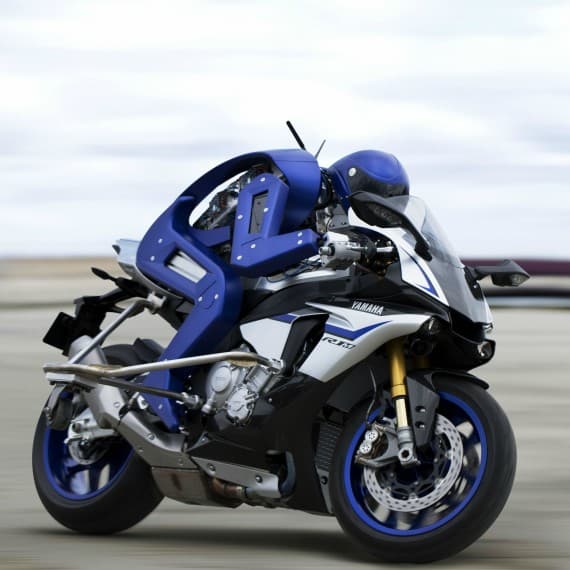 At the Tokyo Motor show, Yamaha unveiled their "Motobot", what the company has described as an "autonomous motorcycle-riding humanoid robot built around a fusion of Yamaha's motorcycle and robotics technology".
The company added that the goal is to develop a robot that can ride an unmodified motorcycle at more than 200km/h.
"The task of controlling the complex motions of a motorcycle at high speeds requires a variety of control systems that must function with a high degree of accuracy." The company said.
However, it remains to be seen if the Motobot will be able to surpass Valentino Rossi, an Italian professional motorcycle racer and multiple MotoGP World Champion.