XERO AND COMMBANK TO TEAM TOGETHER TO MAKE LIFE FOR SMALL BUISNESS SIMPLE
19-07-2016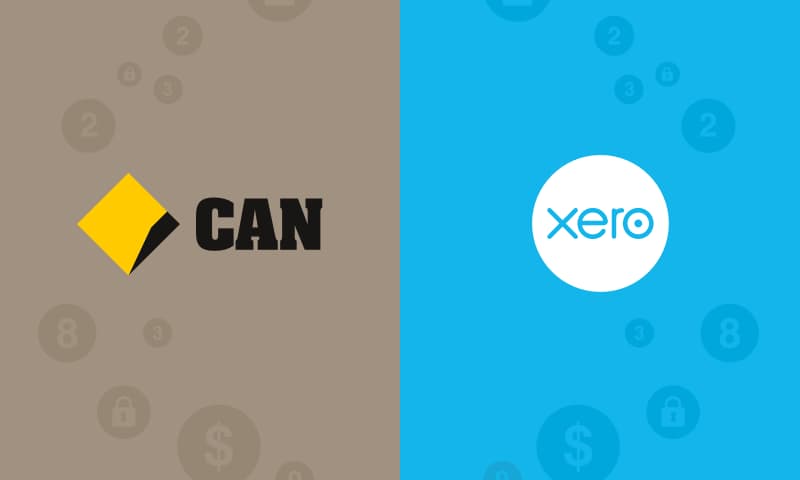 Xero, the accounting technology platform has announced that it will be releasing a range of new features in conjunction with the Commonwealth Bank that will aim to enable small business customers to make more informed decisions.
One of these features is the first of its kind, is the ability to set up direct back feeds from wither Xero or the Commonwealth Bank
Mutual customers of the two will be able to choose to start with Xero or to connect from the accounting platform directly to the NetBank System.
This feature is claimed to accelerate the process time of setting up back feeds, shortening the time from 10buisness days, to having the feeds ready overnight.
Customers can also reconcile more of their transactions automatically an get up-to-date information on their cash flow from their mobile devices.
This announcement is but one of many innovations between the two entities. The Commonwealth Bank is also sponsoring Xerocon, the largest accounting tech conference in Australasia.