WORLD'S LARGEST 3D PRINTING EVENT TO BE HELD IN SYDNEY NEXT YEAR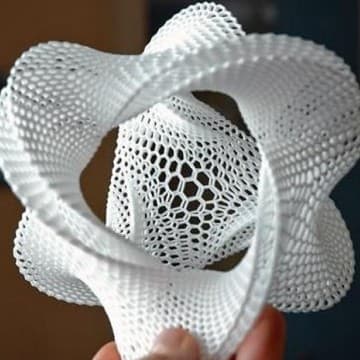 MecklerMedia's Inside 3D Printing Conference & Expo will be held in conjunction with National Manufacturing Week (NMW) in Sydney next year.
Inside 3D Printing is the largest professional 3D printing and additive manufacturing event worldwide.
It will give industry a first-hand look at how 3D printing has become a game changer for a broad cross section of industries including manufacturing, medicine, architecture, and aerospace.
National Manufacturing Week, hosted by Reed Exhibitions, is Australia's largest annual showcase of manufacturing innovation and information.
Both shows are scheduled for May 11-13 next year at the Sydney Showground, Sydney Olympic Park.
NMW 2016 will build on outcomes of the previous events, where the large majority of visitors achieved key objectives such as being updated on industry trends, sourcing innovations and placing orders for new products and services.
Christoph Rowen, Managing Director Asia-Pacific for MecklerMedia said the co-location is based on a natural fit between NMW and Inside 3D Printing Conference & Expo.
He described NMW's Additive Manufacturing Zone, which showcases processes for building up components, as the logical 'home' for Inside 3D Printing exhibitors.
Also, Inside 3D Printing conference delegates will have the added opportunity of visiting the comprehensive NMW 2016 exhibition.
John Gorton, Executive Director, Reed Exhibitions Australia added: "Inside 3D Printing is a world-leading event for a game-changing area of technology. 
"As it evolves, 3D printing technology is transforming almost every major industry: especially manufacturing, where it is already beginning to disrupt existing processes and open up exciting new opportunities for industry.
"By co-locating with the Inside 3D Printing Conference & Expo, NMW 2016 will give visitors a broader, deeper access to the technologies, strategies and opportunities associated with additive manufacturing.
"We are confident this expanded offering will maximise the value of participation in NMW 2016 for exhibitors, sponsors, conference delegates and trade visitors."