WORLD'S LARGEST 3D PRINTING EVENT TO BE HELD WITH NMW 2016
27-11-2015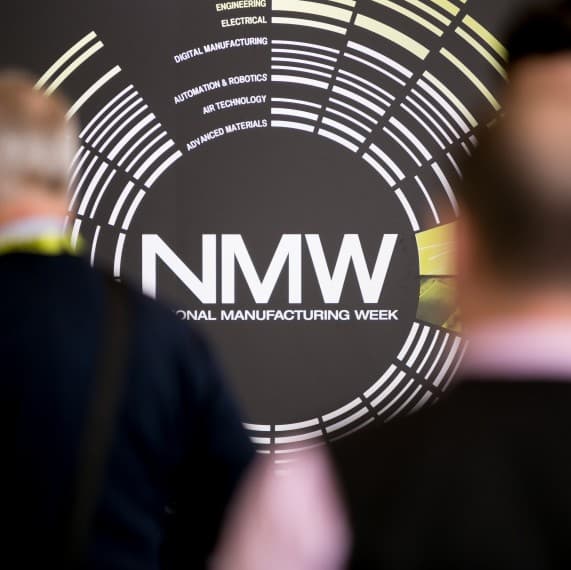 Australia's flagship manufacturing event, National Manufacturing Week (NMW) will feature its largest, most comprehensive program ever in Sydney next year.
NMW 2016 will introduce a range of industry innovations and a full events program featuring industry experts and practical demonstrations.
It will also be the Sydney home of the Safety First Conference & Expo, Australia's complete safety event, as well as the world's largest 3D printing event, the Inside 3D Printing Conference & Expo.
Described as a "game changer" for industry, Inside 3D Printing is the largest professional 3D printing and additive manufacturing event worldwide.
It gives industry a first-hand look at how 3D printing is revolutionizing industries including manufacturing, medicine, architecture, aerospace, and more.
NMW 2016 will also house the Safety First Conference & Expo, which showcases the latest technologies, products and services for workplace safety, while providing industry with privileged access to leading thinkers and practitioners in safety management.
Robby Clark, Event Director for NMW 2016 said: "NMW 2016 is going to open windows into the future of manufacturing, giving you a first-hand look at how industry will look in the future and how you can take advantage of its new opportunities.
"For the first time, we will be presenting Australia's leading manufacturing industry showcase alongside the nation's complete safety show – and the Sydney arm of the world's largest 3D printing event.
"This broad offering is designed to deliver new opportunities for exhibitors, sponsors, conference delegates and industry as a whole – and we are very much looking forward to the event."
NMW 2016 will be held at the Sydney Showground Sydney Olympic Park from May 11-13.
Registration opens this week.
For more information visit: www.nationalmanufacturingweek.com.au.