WORLD'S BIGGEST BATTERY FARM DELIVERED ON TIME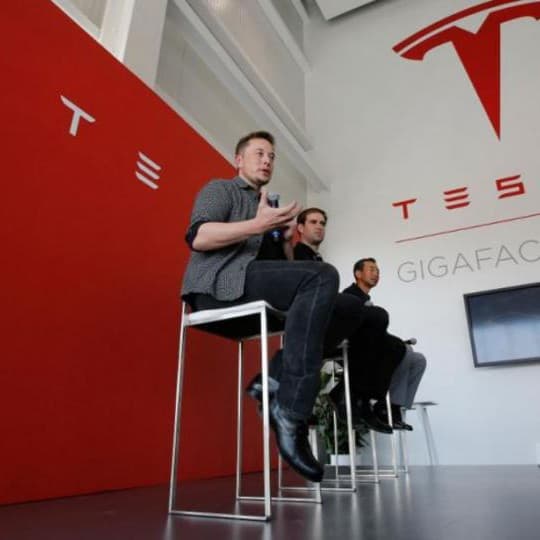 In a move that surprised many, Tesla CEO Elon Musk promised to build the world's largest lithium-ion battery farm in under 100 days; and it looks like he's delivered.
"We're in the process of testing that battery right now and we expect it to be ready on December 1," Audrey Zibelman, chief executive of the Australian Energy Market Operator said. 
"That's the end of this week and so we've done an incredible amount of work and I have to say I'm very pleased and delighted with Elon's staff. They've worked incredibly hard have done numerous things to get ready for the summer," she added.
State Premier Jay Weatherill announced last week that Tesla had finished installing the battery power packs near Jamestown, about 200km north of Adelaide.
"The world's largest lithium-ion battery will be an important part of our energy mix, and it sends the clearest message that South Australia will be a leader in renewable energy with battery storage," Weatherill told reporters on Thursday.
Tesla partnered with French renewable energy company Neoen to build the battery, which is more than three times larger than the previous record-holder at Mira Loma, California.
After blackouts in 2016 during a storm and subsequent summer months, South Australia has been searching for ways to ensure its power grid remains stable. Efforts have been made to establish a stopgap gas generator initiative, but Musk's battery project has captured headlines. 
The battery farm is part of a AU$550 million plan announced in March by Weatherill to make the state independent of the nation's power grid. The cost of the battery has not been made public.