World's biggest-ever manufacturing site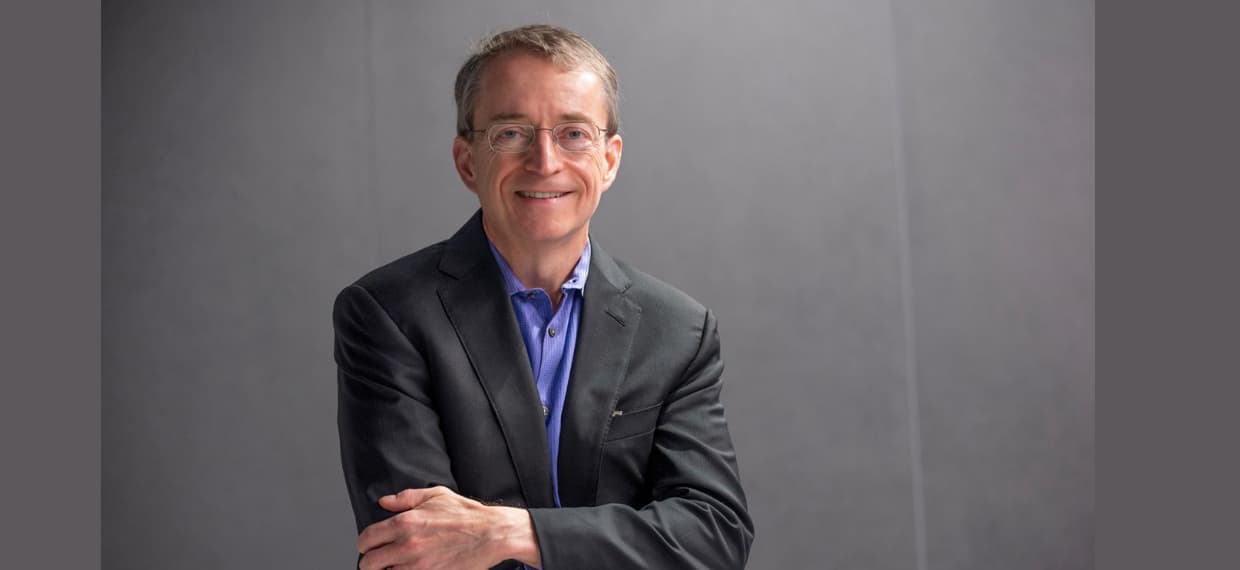 US: In a move to shore up America's manufacturing sector, Intel Corporation will invest US$20 billion into the "largest silicon manufacturing location on the planet" on 1,000 acres in New Albany, Ohio.
The initiative comprises the US$20 billion initial investment in two fabs (short for fabrication plants; they typically produce silicon wafers), with construction beginning in late 2022 and the facility expected to open in late 2025.
An Intel spokesperson has told US media that the company has a goal of investing as much as US$100B over the next decade. However, he acknowledged that, without federal government support the goal would be difficult to reach in that time frame. The initial US$20 billion investment doesn't depend on federal subsidies.
US$100 million into education
Intel will also spend US$100 million on education over a decade "to help develop and attract a pipeline of skilled talent from within the region". It is promising approximately 3,000 Intel jobs, 7,000 construction jobs, and that 140 existing Ohio companies will do business with Intel as suppliers. Intel suggests the average annual salary at its facilities will be US$135,000.
While Intel hasn't offered specific production details, CEO Pat Gelsinger (pictured above) said in a presentation that it would produce advanced chips at process nodes "2nm and below."
"What we have said is that the Ohio factories are designed for the 'Angstrom era,' with support for Intel's most advanced process technologies, including Intel 18A."
It appears that New Albany, Ohio, is far more developed and is one of the wealthiest places in Ohio, with Google, Amazon, and Meta all operating data centres there. 
Samsung on Intel's heels
In August 2020, Samsung announced that it had begun producing memory chips on the largest production line in the world — Pyeongtaek Line 2, around the size of 16 soccer fields.
But Intel manufacturing and supply chain manager Keyvan Esfarjani said its Ohio facility might be 30 football fields in size, with clean rooms as large as four football fields each.
However, Samsung's Pyeongtaek Line 2 is just one of the facilities in the area and a new, third Samsung fab will have clean rooms that fit 25 soccer fields, compared to Intel's four. 
Biden backing manufacturing rejuvenation
In April 2021, US President Biden called for federal funding to ease the semiconductor shortage and in June the Senate passed a bill that would provide US$52 million for domestic semiconductor manufacturing.
But it hasn't yet passed the House of Representatives. Even though the so-called "CHIPS Act" has bipartisan support, the money isn't available. Biden has cited Intel and Ohio as an example of what's possible if the US invests in domestic chipmaking, while raising the spectre of national security and global competitiveness concerns if the bill fails to pass.
"We were ranked number one in the world in R&D. But guess what? We now rank number nine," Biden said, pointing out how much US chip manufacturing has receded. 
"Today, 75 percent of production takes place in East Asia. 90 percent of the most advanced chips are made in Taiwan."
"This project will be bigger and faster with the CHIPS Act," Intel CEO Gelsinger added.