WORKSHOPS PROVIDE THE TOOLS FOR ENERGY MANAGEMENT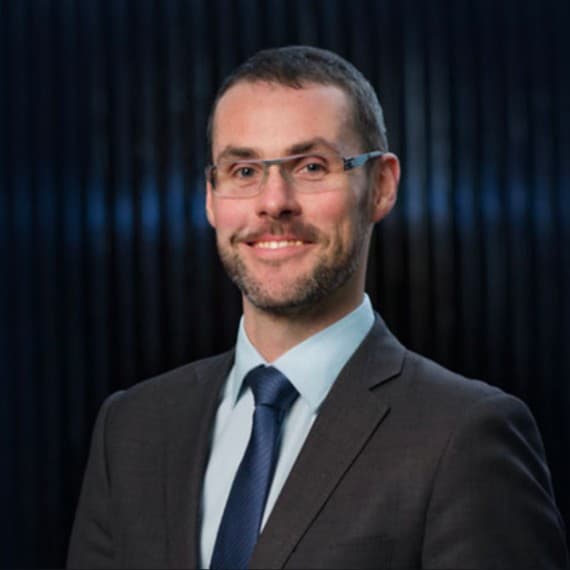 Energy Efficiency Council CEO Luke Menzel: "…roll up your sleeves and learn more about energy management"
The Energy Efficiency Council and Sustainability Victoria have unveiled a programme of joint free-to-attend energy management workshops that will run across both days of the inaugural Energy Efficiency Expo (23rd and 24th October at the Melbourne Convention & Exhibition Centre).
Running alongside Energy Efficiency Expo's conference and exhibition, these two half-day energy management workshops are focused on providing business with the skills, knowledge and insights to increase their competitive advantage through improving energy management. Each workshop will include two online learning modules, while offering practical, collaborative and hands-on learning for participants.
"Introduction to energy management" is the day 1 workshop, focusing on helping business understand energy consumption, how to assess energy bills, learn how to interpret energy data, identify costs savings and build an energy management action plan.
On day 2, "Building the business case for energy efficiency" aims to provide participants with the strategies and tools to sell the business case within their own organisations to ensure they get the resources to implement energy efficiency projects.
This will include: identifying the key internal stakeholders that will impact proposals and gaining support; selecting and applying effective fiscal methodologies; quantifying and promoting the business benefits; and accessing innovative energy financing options.
According to Energy Efficiency Council CEO Luke Menzel, "Energy Efficiency Expo is all about giving businesses practical information on how to take control of their energy costs. That's why I'm really excited we're running two free energy management workshops at the expo.
"It means you can get inspired by the leading businesses that feature in the conference programme, then roll up your sleeves and learn more about energy management in a practical, hands-on workshop that can help translate ideas into action."
Rowan Moorey, Project Lead - Sustainable Finance & Sustainable Buildings, Sustainability Victoria, comments: "As the cost of doing business continues to rise, Victorian businesses are spending 20-30% more energy than they need to. Businesses are now looking to energy efficiency as a way to improve productivity and running costs.
"Come along to two half-day courses presented by the Energy Efficiency Council, to learn how you can lower your overall energy use, create an energy action plan, while making it all financially possible for your business."