WORKPLACES NOT PREPARED FOR EXTREME HEAT: STUDY

09-10-2015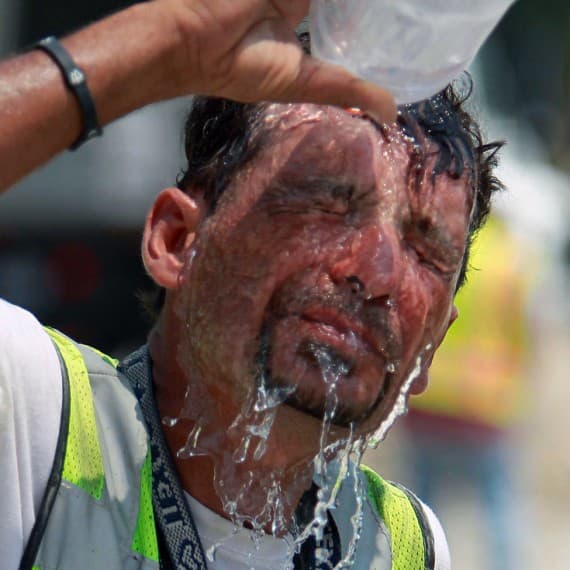 Many Australian workplaces are not managing heat-related hazards, according to a recent study.
Researchers surveyed 180 occupational health and safety professionals, such as occupational hygienists, for their views on workplace heat exposure.
The questionnaire survey was conducted during a national conference of the Australian Institute of Occupational Hygienists.
Nearly 90% of the respondents were at least moderately concerned about extreme heat and 19% were dissatisfied with current heat stress prevention measures.
Barriers recognized by the participants were lack of awareness (68%), insufficient training (56%), unsatisfactory management commitment (52%), and low compliance with prevention policies (40%).
The findings suggest a need to refine occupational heat management and prevention strategies.
While some industries, such as mining and construction, had implemented hot weather plans and measures, many had not.
This included sectors where workers would be particularly at risk – such as the agricultural sector.
Of concern is that the most common heat prevention measure was the provision of cool drinking water – not a control at all.
The Victorian Trades Hall Council says employers should be looking to develop and implement thorough heat policies in consultation with elected health and safety representatives.