WORKPLACE RELATIONS CHANGES 'NEED FURTHER TIGHTENING'
11-09-2015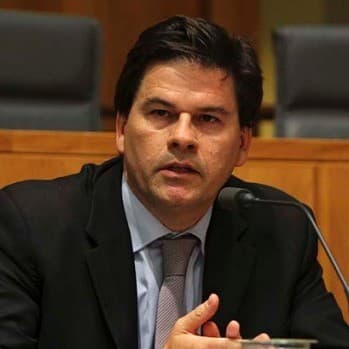 Proposed changes to Australia's workplace relations system do not go far enough, according to the Australian Industry Group.
Ai Group Chief Executive, Innes Willox urged the Productivity Commission (PC) to go further with workplace relations changes in a number of areas, in addition to those changes proposed in its Draft Report.
Mr Willox was appearing at a public hearing last week during the Productivity Commission's (PC) Inquiry into Australia's Workplace Relations Framework.
In his opening statement, Mr Willox said the AiGroup strongly supported elements of the PC's Draft Report including reducing Sunday penalty rates in the retail, fast food and hospitality industries and ending four-yearly award reviews.
"There are a number of areas where we continue to urge the Productivity Commission to recommend more substantial changes than those proposed in the Draft Report," Mr Willox said.
This includes:
·       Tightening the general protections and implementing additional measures to discourage speculative claims
·       Fixing the transfer of business laws, which are operating as a major barrier to business restructuring and outsourcing
·       Tightening industrial action rights so that industrial action becomes more of a last resort during bargaining
·       Outlawing industry-wide pattern bargaining and
·       Tightening union right of entry by reversing the changes that the former Labor Government implemented from January 1 last year.
"Australia's current workplace relations system is not delivering the adaptability that employers and employees need," Mr Willox said. "There are substantial improvements that can and should be made to enable more productive performance in individual businesses. 
"The PC Review is an important opportunity to drive that reform."
Ai Group's full opening statement to the PC Inquiry is available at: http://go.aigroup.com.au/1q