WORKPLACE REFORM NOW URGENT: ACCI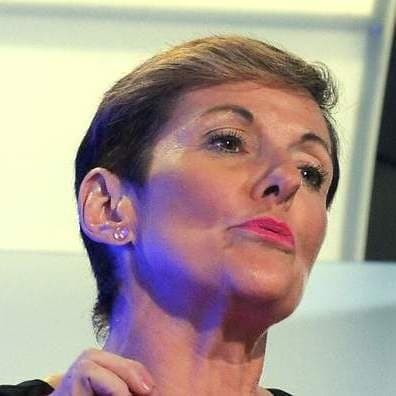 With unemployment rising, there is an urgent need for the Parliament to modernise our workplace relations system, says the Australian Chamber of Commerce and Industry.
According to the Australian Bureau of Statistics unemployment rose to 6.4 per cent in January (seasonally adjusted), with the participation rate and the number of people employed remaining steady.
ACCI CEO Kate Carnell said: "These latest figures should act as a wake-up call to all sides of politics that we must engage in serious discussion on how to make it easier for businesses to employ.
"There are rigidities in the system that are leaving businesses, particularly small and medium enterprises, reluctant to hire new staff.
"Excessive penalty rates and onerous unfair dismissal rules mean businesses are less likely to take on new employees and open longer hours."
Ms Carnell said ACCI welcomes the Productivity Commission inquiry into the workplace relations system and hopes that all political parties give its findings serious consideration.
"We cannot afford to shut down discussion on reform when thousands of people are struggling to find work, she said. "The latest data show youth unemployment stands at a worrying 14.2 per cent.
"These latest figures come at a time of fragile business confidence. Some of the reasons for this fragile confidence are external, including uncertainty in Europe and slowing growth in China.
But some of the doubts are caused by home-grown factors, including the logjam of economic reforms stuck in the Senate and uncertainty over national leadership.
"Rising unemployment numbers mean that the Senate needs to rethink its blockage of key Budget measures, and the Government needs to get its house in order and focus on running the country."