Workplace hygiene moves up a gear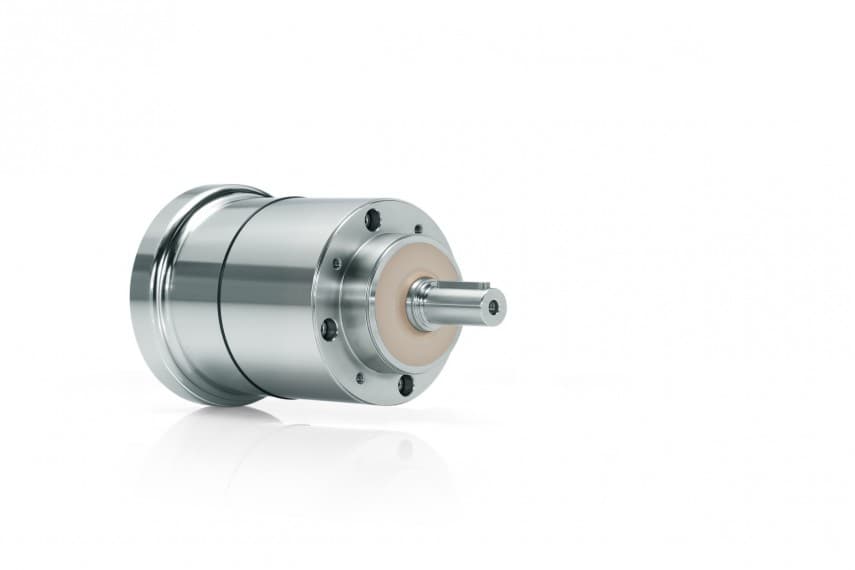 Hygienic Design Gearboxes from Treotham Automation meet the most stringent requirements of the food and pharmaceutical packaging industries.
The gearboxes are designed and certified according to EHEDG (European Hygienic Engineering & Design Group) rules to ensure optimal material resistance and cleanliness.
Hygienic Design Gearboxes feature coaxial, dynamic planetary gearheads and are available in several different performance classes.
They have been designed to provide robustness, material resistance and cleanliness  – the three key elements when determining the housing design, choice of materials and processing techniques for any hygienic gearboxes. 
The gearbox housing is also completely free of edges, dead spaces and gaps that could provide a breeding ground for bacteria or microorganisms or act as dirt traps. 
Just like its adapter plate, the gearbox housing is manufactured from stainless steel 1.4404/AISI 316L – a low carbon steel that is approved by the US FDA (United States Food & Drug Administration) for food contact that offers high resistance to cleaning and washdown fluids such as disinfectants containing hypochlorite or chlorinated alkaline foam cleaners.
All stainless steel surfaces of the Hygienic Design Gearboxes are electro-polished with a roughness of either 0.8 µm Ra, as stipulated for food processing applications or 0.4 µm Ra, which is the accepted standard for the pharmaceutical industry.