Safety in the Workplace, News
Published 23-02-2021
| Article appears in February 2021 Issue
Worker hearing challenges rise as NVH takes a toll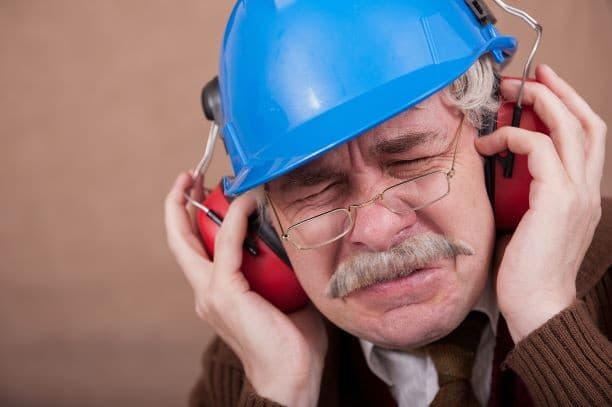 More than one in six Australians suffers hearing loss, and thanks to an ageing population and more people being exposed to dangerously loud noise, that number is expected to rise in the coming decades.
The resulting productivity losses, according to recent figures from Australian hearing care and professional services groups, total more than $16.2 billion, or $4,109 per person.
Workers hit disproportionately harder includes those aged in their 50s and 60s, who are often among the most skilled, but also those most affected by hearing loss and prone to further damage from Noise, Vibration and Harshness (NVH) in the workplace.
"The hearing loss figures don't surprise us, because it has been known for a long time that continual exposure to loud noise is the most common preventable cause of sensorineural hearing loss," says James Maslin, technical product manager at Air Springs Supply, a distributor for some of the world's most effective NVH isolators.
"This is the permanent type of hearing loss which accounts for more than 90 per cent of hearing loss in adults.
"So it's important not only to provide PPE to try to stop noise getting through to the ear, but also to cut off the noise at source – like crashing metal springs and unsuspended stamping, conveying, compressor, generator and HVAC equipment," says Mr Maslin.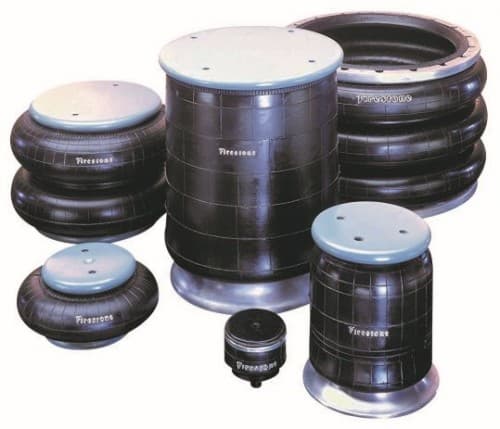 "We are already getting people dropping out of the workforce because of problems with hearing and communicating, and this is costing both the individual and our skills base."
Currently the issues affect men much more than women, but this may change as more women join traditionally male-dominated industries, such as manufacturing, construction, civil engineering, and mining and energy.
These are all industries that are seeking to manage their NVH issues, both in the workplace and – in some cases – in surrounding communities.
"Hearing protection needs to start as early as possible as the effects of age and noise exposure are additive," says Mr Maslin. "Noise exposure may cause hearing loss in middle age that would not otherwise occur until old age.
"So the problem is major, ongoing, predictable and, in many cases, preventable."
Air Springs Supply has decades of first-hand experience of the issue as the national distributor of one globally proven highly effective solution to NVH issue, its Firestone Airmount pneumatic isolators.
These ultimate actuators, which support up to 40 tons per unit, not only silence intrusive NVH from machinery and plant, but also are also suitable for suspending and protecting entire structures – including building and electronic facilities – against NVH created by passing rail and road traffic, civil engineering machinery and other ambient NVH.
Engineered from tough fabric-reinforced rubber, Airmounts are identical in construction to the air springs used in the suspensions of heavy trucks seen every day on the toughest Australian roads.
Super-silent Airmounts – either permanently sealed or fed by standard industrial compressor equipment – range from palm-sized to nearly a metre across, individually supporting weights extending from a few dozen kilos up to more than 40,000kg.
They are available in single, double and triple-convoluted types as well as rolling sleeve models.