WMRR welcomes Queensland's single-use plastics roadmap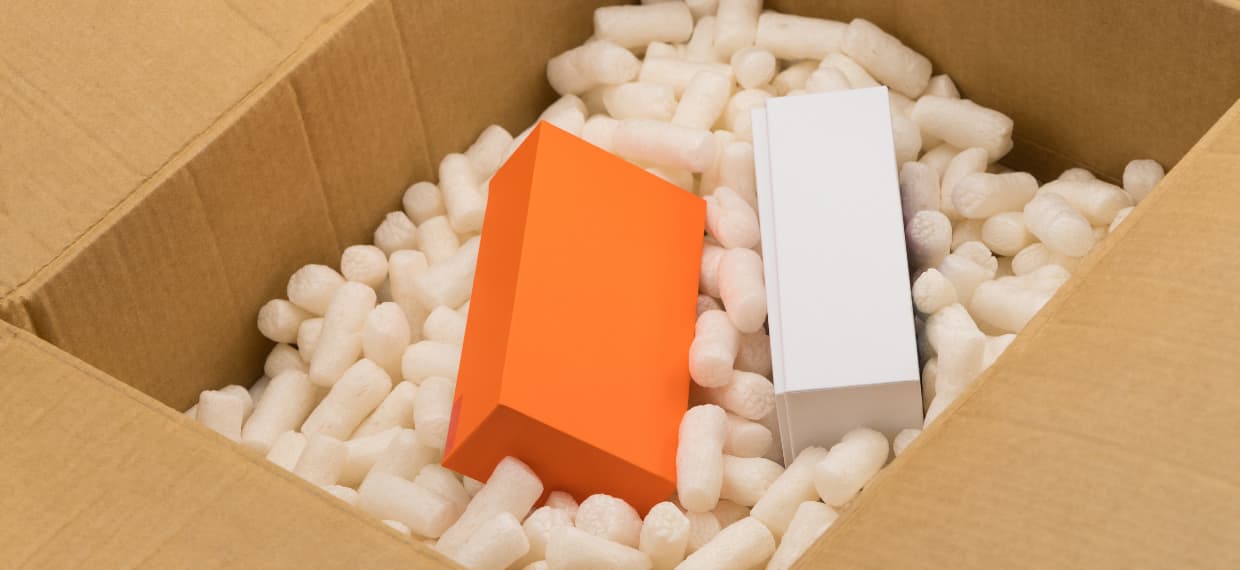 The Waste Management and Resource Recovery Association of Australia (WMRR) has welcomed the Queensland government's announcement that it will ban plastic microbeads, polystyrene packing peanuts and plastic-stemmed cotton buds by 1 September 2023, unveiling its proposed five-year roadmap to phase out harmful, single-use plastics.
Acknowledging that all jurisdictions across Australia have their eyes firmly set on phasing out single-use plastics, the association is calling for a nationally harmonised approach to ensure that both business and community can achieve what is wanted: less waste.
WMRR CEO Gayle Sloan has noted that it is pleasing to see the work that states are doing to stem unnecessary single-use items.
"WMRR welcomes the Queensland government's five-year roadmap," continued Ms Sloan.
"We also congratulate the government and the National Retailers Association for the work in the roadmap to replace single-use items with re-use items that include recycled content. We need more commitment to this nationally."
Ms Sloan explained that it was important that as states and territories continued in their efforts to phase out single-use plastics, governments also worked towards developing nationally consistent strategies to mitigate any risk of confusion to communities and businesses.
"We also need them to include real targets for replacement items that include recycled content so we can grow and invest with certainty in infrastructure and systems that support the ban. If we get this right, it will mean more jobs for Australians.
"Now that we have a new federal government, Australia needs to develop its own robust plastics pact, like the European Union, that brings together all jurisdictions and businesses across the entire plastics value chain to drive greater cross-border cooperation, market demand, and harmonisation," explained Ms Sloan.
Ms Sloan believes that currently there are disparate strategies that are calling for bespoke bans making it really challenging for businesses and the community to understand and meet, as well as challenging for industry to invest and innovate as no two states are the same.
"We have already learnt the hard way with the container deposit scheme that we need to do this together, rather than retrospectively try to harmonise.
"National harmonisation is important in our efforts to adopt these bans and manage unnecessary waste, we have to be really careful we do not simply replace one waste with another. Australia needs a national plastics pact that commits governments and businesses across the entire supply chain to not only phase out problematic plastics, but also ensure a consistent set of bans as well as purchase recycled plastics," added Ms Sloan. 
"As part of this pact, we also need robust design targets for the use of recycled content and recyclability, including reporting on these and the penalties and/or plans should stakeholders miss the mark.
"The federal government must take the lead in bringing the plastics value chain together by establishing a plastic pact and in doing so, we will be able to finally see systemic change across Australia," said Ms Sloan.