WMAA LANDFILL CONFERENCE PROSPECTUS AVAILABLE
10-08-2016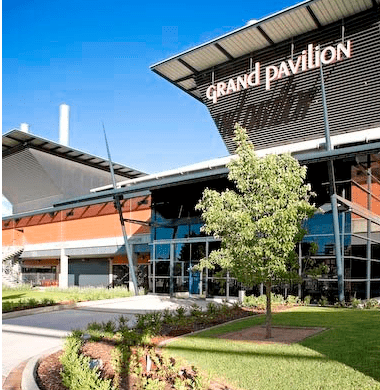 The Waste Management Association of Australia (WMAA), 2017 Australian Landfill and Transfer Stations Conference, will be held from 27-30 March 2017 at Rosehill Gardens Sydney NSW.
Landfills and Transfer Stations play an integral role in the waste management industry, providing avenues for materials aggregation and separation, resource recovery, and final disposal.
The innovation, design, operation, regulation, and safety of these facilities are all paramount to the services they offer and the future growth areas where services can be expanded and efficiencies gained.
This conference will be of particular interest to industry managers; local and state government; local government councillors and waste management staff; service and technology providers; planners; engineers; environment managers; academics and consultants.
As the conference ramps up, Sponsorship opportunities are avaliable. Becoming involved in the funding and setup of the conference will provide your organisation an opportunity to leverage access to a wide base of industry professionals, to gain exposure and help raise awareness of your business, products and/or services.
For the prospectus of the event, see here