WIRELESS VIBRATION MONITORING ENABLES PREDICTIVE MAINTENANCE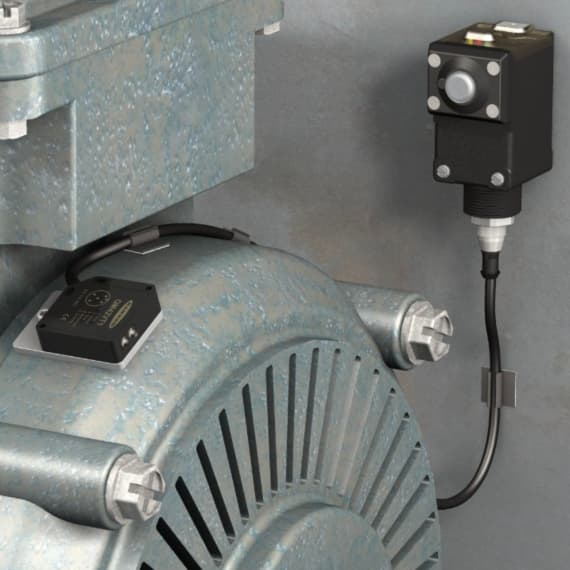 With the costs of downtime ever increasing, condition monitoring has a crucial role to play in keeping industrial processes running, and machine vibration is a key indicator for machine health.
By monitoring motors, pumps, compressors, fans, gearboxes and other machinery for increases in vibration, problems can be detected before they become severe and result in unplanned downtime.
Banner's wireless vibration monitoring and predictive maintenance solutions from Turck Australia provide an early warning, allowing operators to stay a step ahead of their machines.
The sensors and controllers learn the vibration profiles of each machine and establish limit values for normal running. If a limit is exceeded an alarm is issued
With battery-powered nodes and wireless connectivity using 900MHz telemetry or GSM for longer distances, operators know the condition of all their machines and can address potential issues no matter where they are located. And because the alert is issued as soon as a machine begins to act strangely, maintenance can be scheduled when it has the smallest impact on production.
Turck Australia
1300 132 566
www.turck.com.au