WIRELESS SENSORS PROVIDE RELIABLE DATA THROUGHPUT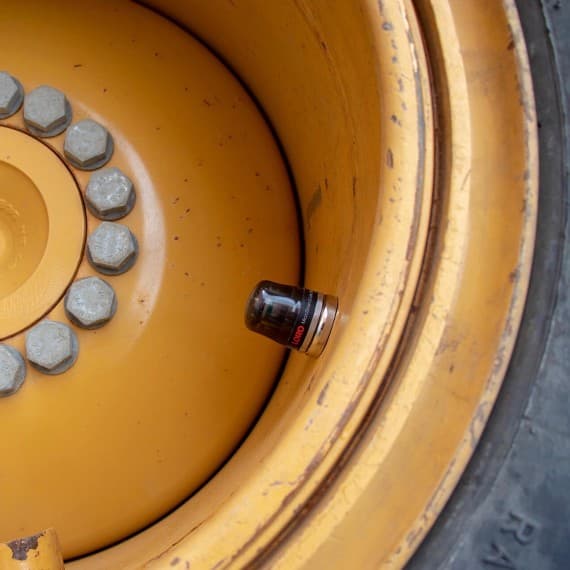 The SG-Link-200 from Lord Sensing Systems is a three-channel wireless sensor with a rugged, weatherproof enclosure. It includes onboard PGA, filtering and a high-resolution ADC for precise measurement of a large range of sensor types including strain gauges, load cells, pressure transducers and accelerometers. Lord wireless sensor networks are fast to deploy and provide reliable, lossless data throughput. They are proven to work in demanding industries where reliable data acquisition is critical
The SG-Link-200 has three differential input channels, temperature sensor, adjustable gain (1 to 128), adjustable filtering, high-resolution 24bit data and noise as low as 1µV p-p. It is compatible with 120 and 350Ω and 1kΩ Wheatstone bridge sensing circuits and comes with either a 1.5 or 2.5V sensor power output.
It can be powered by 4 to 36V DC supply or a D-cell battery, and has an operating temperature range of -40 to +85°C. It features continuous, periodic or event-triggered operation and is capable of continuous sampling up to 1kHz. The wireless range is up to 1km and data logging is provided up to 8 million data points. The LXRS protocol allows lossless data collection, scalable network size and node synchronisation of ±50µs. Its low power operation is very well suited for battery-powered applications.
Lord Sensing System's wireless sensors save installation time, as users no longer have to connect the data acquisition system to the sensor, making installation cables obsolete.
Metromatics
07 3868 4255
www.metromatics.com.au