WIRELESS MODEM ACCESSES LOW-BANDWIDTH 4G FOR ECONOMICAL IOT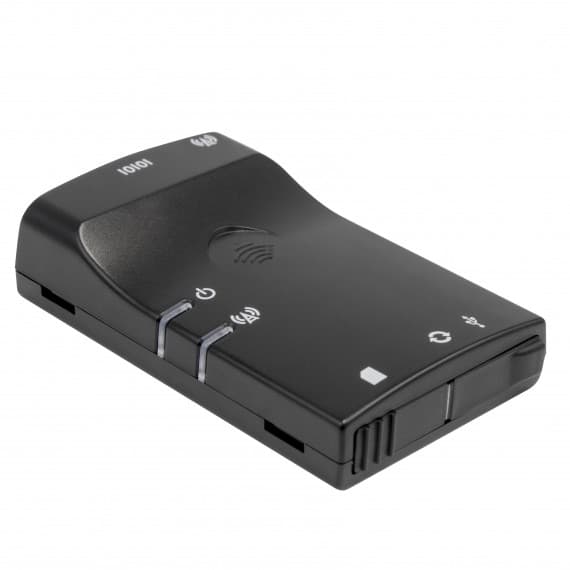 Available now in Australia from NetComm, the NTC-100 is a wireless IoT module that enables access using Cat-M1 and NB-IoT over LTE networks (such as Telstra 4G).
The new technologies have been added to the latest LTE revisions to enable typical low-power IoT devices that only require a very limited amount of bandwidth to economically use the cellular network.
According to Els Baert, NetComm Director of Marketing and Communications, "This is the first low-power low-bandwidth device introduced to our industrial IoT portfolio and the only device of its kind to integrate a dual technology LTE module using Cat-M1 and NB-IoT technologies to economically track and monitor low-cost applications that were traditionally too costly to connect.
"This will accelerate the uptake of Industrial IoT by providing diverse industry sectors with the chance to connect and cost-effectively manage large fleets of small, low-value assets everywhere where there is an LTE network available."
The NTC-100 is the first commercially available modem to support Cat-M1 and NB-IoT connections. It incorporates remote management capabilities to query status information, run advanced diagnostics, troubleshoot and execute commands via SMS.
The unit has an IP40-rated industrial housing, and is built to handle the vibration and extreme temperatures encountered in industrial and automotive environments.
NetComm Wireless
02 9424 2070
www.netcommwireless.com