Published 12-01-2021
| Article appears in February 2021 Issue
Winmate's W15IB3S-PTA3 15.6 PT Series HMI Panel PC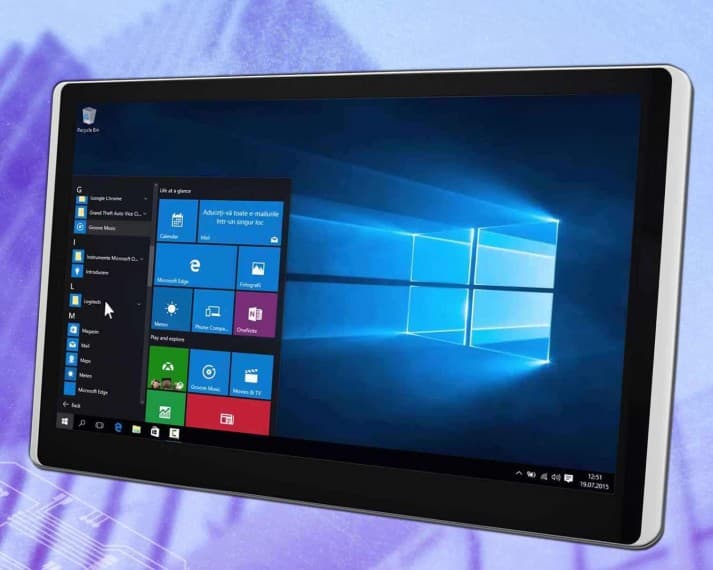 Backplane Systems Technology is proud to present Winmate's W15IB3S-PTA3 15.6 PT Series HMI Panel PC.
The W15IB3S-PTA3 is a 15.6" 1920 x 1080 resolution and PCAP Touchscreen HMI Panel PC.
It has a low power consuming Intel Celeron N2930 processor.
 
The true flat front panel is IP65 rated for protection against water and dust and a plastic enclosure.
 
The HMI Panel PC has a fanless cooling system which can operate in temperatures from 0°C to 50°C.
 
Multiple I/O interfaces include USB 2.0, one LAN port, serial interface RS-232/422/485 for machine-to-machine communications, USB 2.0, and USB 3.0 for data transfer.
 
The W15IB3S-PTA3 HMI is an ultimate solution for Point-of-Sale (POS) applications.
 
The Key Features included are 15.6" 1920 x 1080 with P-CAP Touchscreen with Intel Celeron N2930 1.83 GHz.
 
It boasts Fanless Cooling System and Ultra-Low Power Consumption.
 
There is a Front IP65 for Protection Against Water and Dust.   A True Flat, Easy-to-Clean Front Surface with Edge-to-Edge Design.
 
Backplane Systems Technology - www.backplane.com.au