WINEMAKER COMMITS TO 100 PER CENT RENEWABLE ELECTRICITY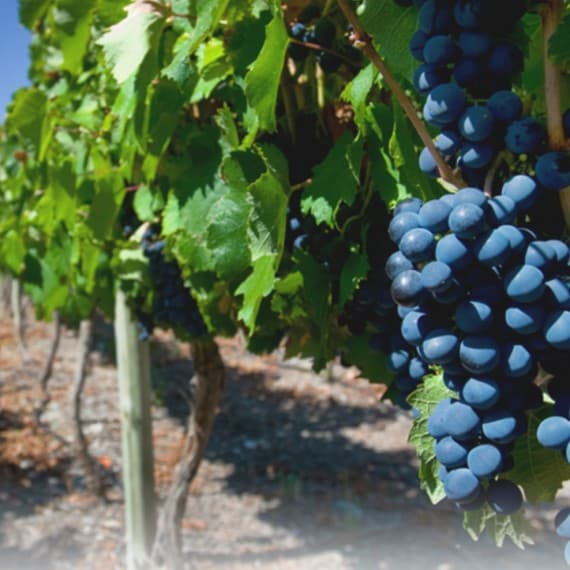 Pernod Ricard Winemakers has committed to sourcing 100 per cent renewable electricity for all its sites in Australia by mid-2019, in line with the company's global sustainability and responsibility goals.
The announcement came as Pernod Ricard celebrated the official "switch-on" of 1MW of solar-generated electricity at its Barossa Valley winery, marking the first completed stage of the company's massive 2.8MW solar installation project there.
When completed, it will be the largest solar installation at a winery in Australia, generating around 4000MWh of renewable electricity in its first year, and supplying 20 per cent of the business's annual electricity usage.
To reach 100 per cent renewable electricity, Pernod Ricard has signed a landmark 10-year virtual generation agreement with wholesale electricity retailer Flow Power to connect the business with renewable electricity sources, making it the first business in South Australia to be connected to both offsite wind and solar farms.
This will allow it to achieve its ambition to source 100 per cent renewable electricity well ahead of its original plans.
Pernod Ricard's Legal and Corporate Affairs Director Helen Strachan said the agreement demonstrates the business's commitment to sustainability and responsibility.
"We are doing everything within our means to draw upon renewable energy, both in terms of our own renewable electricity sources at our winery and our commitment to supporting the renewable energy industry.
"We are excited to be leaders in defining the future of sustainable business in a rapidly changing environment."
AGL's Manager, Business Solutions Brendan Weinert said: "AGL is excited to partner with Pernod Ricard Winemakers in delivering a sustainable energy solution to its iconic Australian brand, based in the Barossa Valley."
Flow Power
1300 08 06 08
flowpower.com.au