WINDOWS TABLET TOUGHENS UP FOR INDUSTRIAL APPLICATIONS
15-03-2017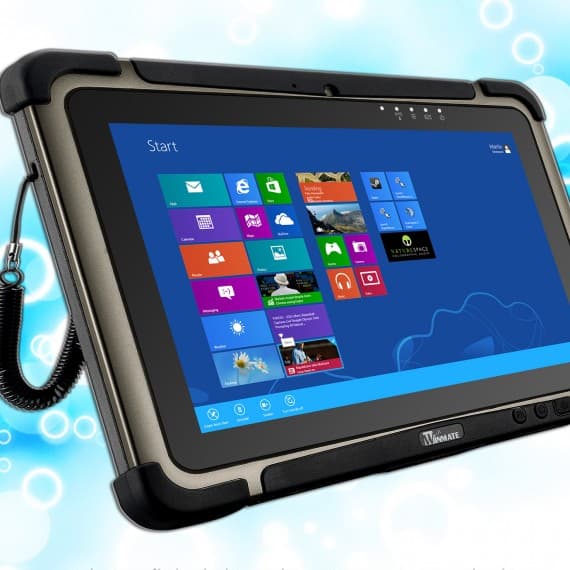 Backplane Systems Technology has a ruggedised high-brightness Windows tablet it reckons is ideal for a wide variety of industrial applications. Designed and manufactured by Winmate, the M101B features a 10.1in sunlight-readable screen.
The rugged design of the tablet gives it a full IP65 rating. It is also highly resistant to shock and vibration, and is 4ft drop certified. The operating temperature range is a wide -20 to +60°C on mains power and -10 to +50°C when used with its 5300mAh hot-swappable battery.
Wireless communications using WiFi and Bluetooth are standard, and there is an option to include 3 and 4G cellular functionality, allowing the tablet to be used in a wide range of remote industrial and field applications.
Backplane Systems Technology
02 9457 6400
www.backplane.com.au