WINDOW AND BLACKBERRY PHONES IN APP TROUBLE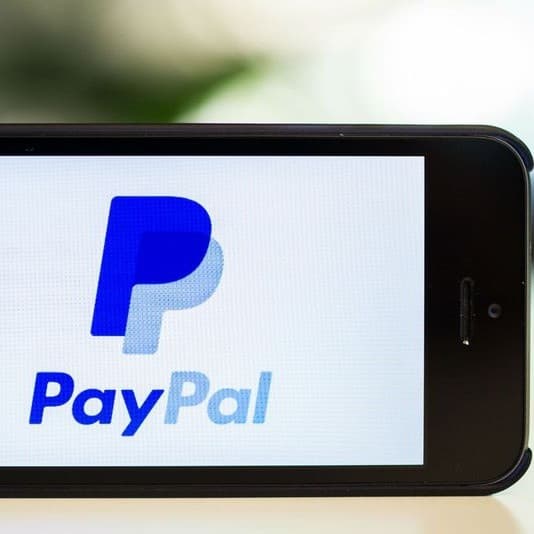 In February, PayPal launched a new version of its mobile app, 6.0, which it wants Apple and Android users to upgrade to by the end of June. However, Windows Phone, BlackBerry and Amazon Fire users, are being prompted with something different: their PayPal app will be discontinued.
PayPal VPJoanna Lambert explained that Windows Phone Amazon Fire and BlackBerry users will still be able to access PayPal on movile browsers.
"It was a difficult decision to no longer support the PayPal app on these mobile platforms, but we believe it's the right thing to ensure we are investing our resources in creating the very best experiences for our customers. We remain committed to partnering with mobile device providers, and we apologize for any inconvenience this may cause our customers," Lambert wrote.
However this decision doesn't come as much of a surprise. In a recent Gartner report, the two platforms had less than 1% market share between them (Windows had 0.7% and BlackBerry had 0.2%).
In February, WhatsApp announced it would no longer support BlackBerry at the end of 2016. And several companies, including GoPro and Here dropped support for Windows Phone this year.
BlackBerry has tried to salvage its shrinking Market by moving to Android, with two phones planned for release this year. However, Microsoft's mobile future is unclear as the company has recently sold its feature phone business, and laying off 1,850 employees from its smartphone division.