WHY VISIT THE WORKPLACE HEALTH & SAFETY SHOW?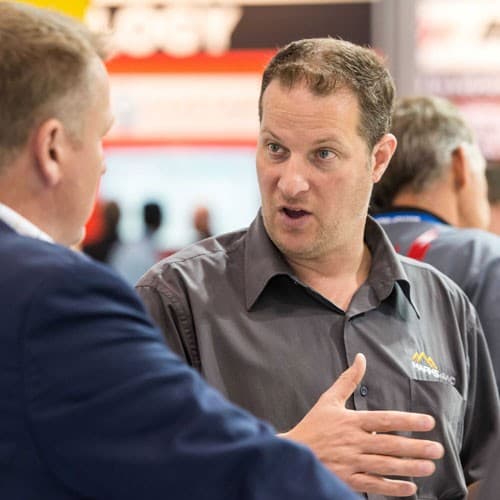 There are many good reasons for visiting the Workplace Health & Safety Show in Melbourne on the 23rd and 24th of May.
First, this is a new and unique event for safety professionals, unlike any other previous show. And the Workplace Health & Safety Show will bring together the broadest range of offerings for safety professionals under one roof.
There is a free education programme that will be packed with important and insightful information. And key industry associations have joined the show to create feature areas vital to workplace safety.
There are full details on the show website, along with many more good reasons to visit.
Workplace Health & Safety Show
www.whsshow.com.au