WHY VENTILATION IS SO IMPORTANT DURING COLDER MONTHS
06-05-2015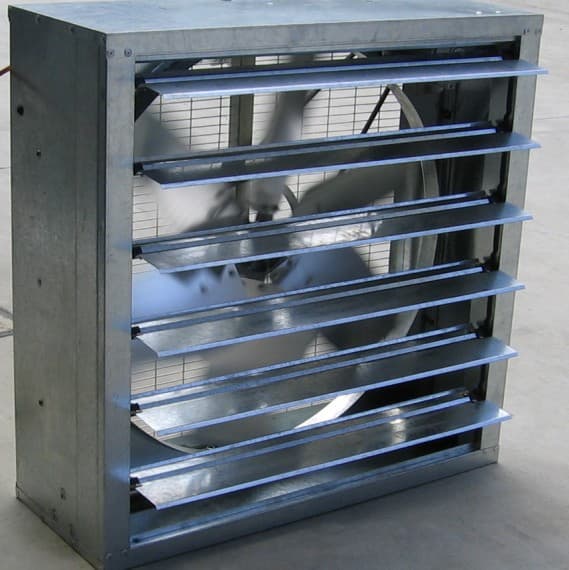 In winter many businesses roll down the shutters of their premises and blast hot air into them hoping to increase worker productivity.
This is well-intentioned in theory, but it may not create an optimal working climate in reality.
Heating should not be the only consideration.
Carbon Dioxide, as we know, is a by-product of our breathing and the burning of fuels.
Carbon Monoxide is a by-product of burning fuel that is potentially life threatening in large amounts.
Having an adequate ventilation solution is paramount in not only the comfort of workers, but the Workplace Health & Safety of them.
Safe Work Australia list one of the key duties under the regulations for airborne contaminants as being "a person conducting a business or undertaking at a workplace to ensure that no person at the workplace is exposed to a substance or mixture in an airborne concentration that exceeds the exposure standard for the substance or mixture."
Fanmaster, a leading supplier of heating and cooling products, believes that providing the correct combination of both heating and ventilation is the key to climate control in the workplace during the colder months.
Keeping your workforce safe, while keeping them warm, will be conducive to higher productivity – and a better return on investment.
Fanmaster
Ph: 1300 900 345