Published 12-12-2019
| Article appears in February 2020 Issue
WHY MOVE ERP TO MODERN ENTERPRISE MANAGEMENT?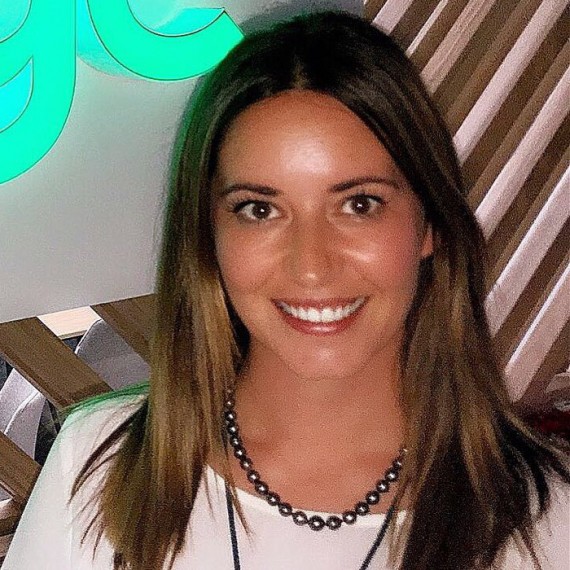 It's all too easy to blame advancing technology as a major challenge for industries such as manufacturing and distribution, says Anne-Marie Keogh. But while technology can complicate business, it can also simplify it.
In today's reality, bewildering datarates demand that decisions are made at breakneck speed.
Organisational silos begin to interfere with operational efficiencies, as individual business units incorporate tools and systems to meet their own specific needs.
And the always-on mobile world demands that companies satisfy their customers as and when they demand it.
Traditional accounting software and legacy enterprise resource planning (ERP) solutions are no longer good enough.
ERP was originally developed to help manage basic finance and accounting tasks. But it has evolved into a system that automates, manages, and delivers greater visibility into administrative, operational, financial, HR, procurement, manufacturing, warehousing, sales and marketing, and customer service functions.
The problem with this evolution is that companies have been left with ever-more complex systems that are neither flexible nor customisable.
Because these legacy ERP systems were never designed to work effectively with real-time data, they can't help provide the insight needed to make smart, timely decisions. And there is no way they will be able to cope as the global economy grows and intensifies.
Not only that, but also when a customer adopts old-school ERP, they often struggle to get support - particularly when they add on ad-hoc solutions to satisfy different business units. These add-ons often don't integrate well with the original solution, which tends to obstruct business processes rather than streamline them.
Mid-market enterprises are also finding that their management software isn't able to align siloed departments and business processes. This leaves them with inconsistent data or an inability to find key information when they need it.
In a recent survey, Aberdeen Group asked leading manufacturers what they looked for in a new enterprise management solution. 44% wanted streamlined and accelerated processes to improve efficiency and productivity; 38% wanted a modernised technology infrastructure; and 31% wanted improved interoperability and collaboration.
Today's forward-looking mid-market enterprises are demanding a new class of enterprise management solutions that can answer today's challenges, streamline business processes, and improve collaboration – both within the business and across the supply chain.
The "wish list" for a modern enterprise management solution includes: easy access to accurate company information and reports; full information about services, products, vendors, suppliers, customer orders and more; easy analysis of sales and planning information; easy collaboration between teams in different business groups; and the ability to support multiple languages, currencies, companies, sites, and legislations.
The system should provide: accurate real-time data intelligence; faster processing of core business functions such as procurement, inventory, sales, and customer service; and improved forecasting and simplified financial management in a single system.
And it needs to have virtually unlimited capacity to scale for any size of enterprise operating anywhere in the world.
Sage explores this concept further in a new eBook titled "Move Beyond ERP". Download a copy for yourself here.
Anne-Marie Keogh is with Sage Software Australia.