WHY FIELD SERVICE CAN BE A COMPETITIVE ADVANTAGE
18-05-2018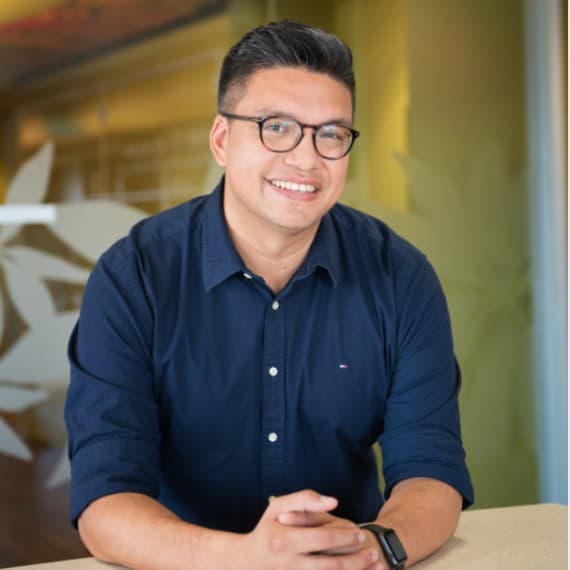 We've all been in the same situation: your fridge is on the fritz and you need someone to come in and fix it ASAP. You might get stuck on hold trying to book a technician and when you do get an appointment it's for a four-hour block of time when they might show up. When they do arrive, they might not have the right equipment or skills to get the job done.
Customers, whether they need a fridge or an industrial oven fixed, are fed up with this kind of service and actively searching for businesses that can make the field service experience simpler, easier and more effective. Field service has become a competitive advantage and a key customer experience.
This is challenging for manufacturers of all kinds as the lines between the expectations of B2C and B2B continue to blur. Easy, frictionless mobile experiences from B2C companies like Dominos and Deliveroo have dramatically changed customer expectations. While B2B companies - like many of those in the manufacturing industry - must look to technologies to improve their customer's experience, which often affects the end consumer. Imagine if booking a repair was as seamless as ordering a pizza?
Maintenance is one of the most important touchpoints for manufacturers, often being the only interaction they can have with customers post-sale. Harnessing the power of data analytics, cloud technology, and smartphone apps can mean manufacturers provide the tools to needed for field service to turn a product problem into an outstanding customer service experience.
Invest today to empower field service
The manufacturing industry, both locally and overseas, is investing in this opportunity to meet the benchmark required by customers today. A Salesforce survey of US-based manufacturing executives found 90% agree that improving field service performance is a top priority for their organisation.
The improvements they're investing in range from easy online scheduling of service appointments, crew scheduling so dispatchers can choose the right people, with the right skills to deal with complex jobs from the start. They're also providing the mobile apps needed for field service technicians to organise product orders and returns, request support and manage dispatch and customer requests in real time.
Manufacturers that help automate administrative tasks and enable access to customer information anytime, anywhere free their field service workers to focus on what they do best: fixing problems.
Fisher & Paykel improves the service experience and saves money
A great example of this is Fisher & Paykel, which recently rolled out new field service technology and processes linked directly to Salesforce's Service Cloud. This simplified the process for customers by automating confirmation reminders and providing tracking of their field service technician's arrival time.
The return on investment isn't just measured by making things easier for the customer. With a simpler process and easier to use technology, Fisher & Paykel reduced training time around the world from an average of nine months to just three weeks, saving $40,000 per operator in training costs.
Manufacturing trailblazers are those that focus on the customer experience and invest in the technology to make field service a simple, easy process that leaves customers feeling like their manufacturer is there for them when things go wrong.
Paul Baptist is Senior Director, Solution Engineering, APAC at Salesforce.