WHY DO SKILLS SHORTAGES EXIST?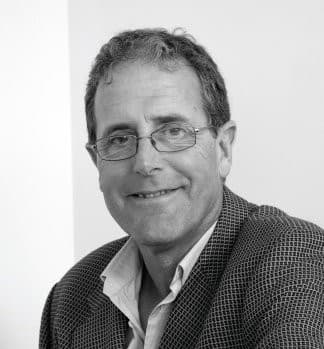 This may seem like a dumb question, but how can it be that a supposedly market-led education system cannot cater for the requirements of business and industry?
We hear (and write) much about initiatives to accelerate STEM learning in schools. Our universities are growing like never before, pumping out increasing numbers of graduates. Yet we still hear of key skills shortages.
One that is particularly concerning is in the area of cybersecurity, and amazingly this is not a peculiarly Australian shortage – it's a global phenomenon.
There seems to be an almost inexhaustible global demand for IT graduates with any kind of knowledge of cybersecurity, and the salaries on offer are continuing to rise.
Now, this really doesn't make sense, particularly because it is not a new phenomenon.
If the laws of supply and demand tell us anything, it's that if both demand and price increase, the supply should naturally rise to meet it.
Perhaps in the world of cybersecurity this has actually happened already. It's just that those with the skills have a different agenda.
When you consider the chaos caused around the world by the recent WannaCry ransomware attack, the effort that went into creating it was considerable. And yet we know from the publicly accessible accounts into which the ransom was paid that it has only netted around $130,000 for its perpetrators.
Such is the demand for cybersecurity staff that the originators of WannaCry could almost name their own salaries to work on the "right" side of the law.
Could it be that these miscreants released the ransomware to market their own skills?