WHY CHOOSE FLOORSAFE?
07-05-2018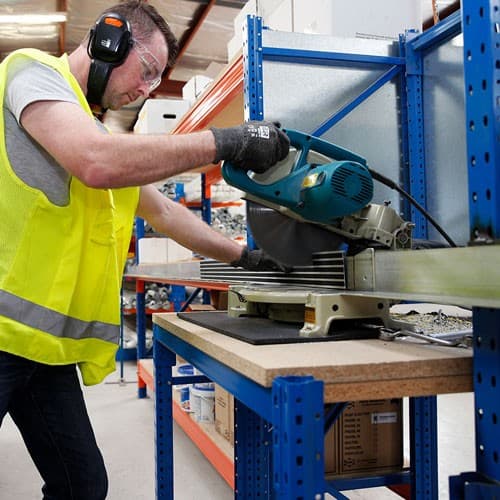 Floorsafe International, a leading manufacturer and supplier of safety products, has earned a reputation for quality and service excellence.
In today's fast paced world, the dangers and consequences of slip-and-fall accidents and injuries are more serious than ever, so it pays for companies to ensure that the floors and stairways in their premises are safe for staff and customers.
With almost three decades of experience, Floorsafe is the acknowledged expert in supplying anti-slip products to workplaces and public spaces around Australia.
The company is now one of Australia's biggest suppliers of floor tapes, safety tapes, reflective tapes, safety stair treads and tactile indicators, and distributes an exclusive anti-slip system that's been making slippery-when-wet floors safe for over 25 years.
The Floorsafe brand has become a watchword for quality, value and service, with expert advice present in every major state available to address the trickiest floor safety problems.
With a large range of floor safety products and large volumes held in stock, Floorsafe can service orders of any size, and the company prides itself on dispatching every order the day it's received.
Floorsafe Australia
Ph: 1300 717 769
www.floorsafe.com.au