Published 01-08-2019
| Article appears in August 2019 Issue
WHY ARE WE WAITING?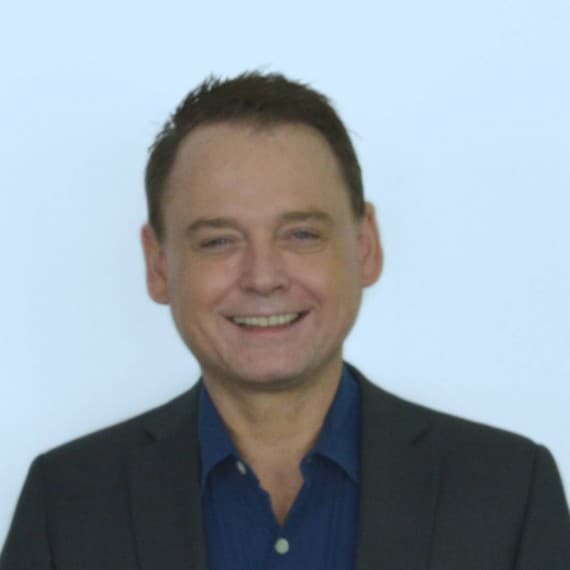 As a small business owner myself, I can fully sympathise with the problems of small businesses in keeping control of cashflow thanks to late payments. And if the results of the latest survey by business software company Xero are to be believed, the situation is getting worse.
So it is great to see the Federal Government leading the way and committing to paying small business invoices within 20 days. This new policy covers any new contracts up to $1 million, and came into force on 1st July.
However, that Xero survey is just the latest in a long line of reports showing that Australia's larger enterprises are not playing fair by their smaller suppliers, and it concludes that small and medium businesses are losing access to as much as $7 billion a year thanks to this approach by the big end of town.
Not only does this slow the growth of smaller companies – or in extreme cases cause their failure – it is counter-productive to the economy as a whole. Companies only grow by re-investing their profits, and they can't do that until they get the money to which they are due.
In this respect the arrogance of some of Australia's largest enterprises (and household names) is breathtaking. When the Government announced its intention to speed up its own payments last year, it also revealed plans to develop an annual reporting framework requiring large businesses over $100 million in turnover to publish their payment information.
However, earlier this year when the office of the Australian Small Business and Family Enterprise Ombudsman set out to conduct a review of payment times, a number of companies were "reluctant" to reveal their payment terms, claiming that revealing them publicly would impact their competitive positions.
That review was submitted to the Minister for Small and Family Business in April, and should serve as ample cause for the government to press ahead with its plan to force large companies to publish their payment information.
Of course, it would be preferable for all companies to appreciate the benefits to the economy as a whole of keeping the money circulating as quickly as possible.
But sometimes it seems the market does need a little impetus from government to make it see the light. And now that the government has got its own house in order, it's time for business to follow suit.
Pay up. You know it makes sense.