Published 27-06-2019
| Article appears in August 2019 Issue
WHO NEEDS A WHISTLEBLOWER POLICY?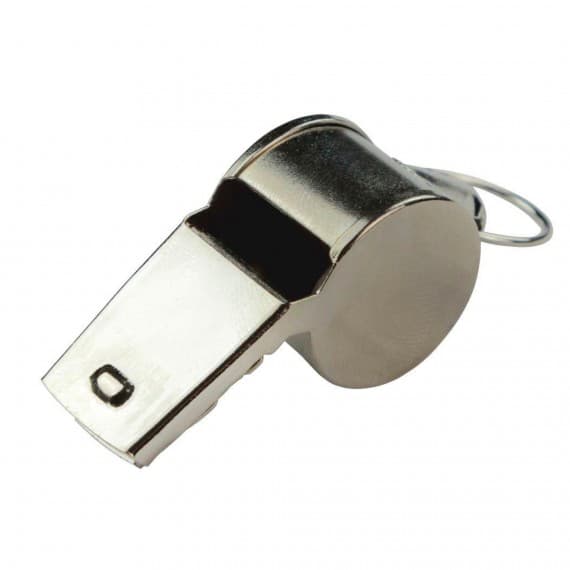 On the face of it, the Treasury Laws Amendment (Enhancing Whistleblower Protections) Act 2019 looks like a win for honesty and openness in the conduct of Australian businesses.
The new laws, which come into effect on 1st July 2019, provide enhanced protection for "eligible" whistleblowers that report wrongdoing in the workplace in companies of all sizes.
They also require that all public companies and larger proprietary companies ($50 million turnover and 100+ employees) have a whistleblower policy that is available to all employees.
Where the new laws will really have their impact is in encouraging employees to speak out about legal and/or ethical misconduct without fear of reprisal. And while much of the impetus for the reform has come from the financial services sector, it is just as relevant to industry, particularly in the fields of safety and environmental controls.
Under the new act, just about all employees and their families will receive enhanced protection, allowing anonymous disclosure and providing immunity from civil, criminal, or administrative liability for protected disclosures.
Importantly, the new act removes the "good faith" disclosure requirement that previously removed protection if a disclosure was not motivated by "good faith".
And the protection provided has also been clarified to include dismissal, injury, disadvantageous change of working conditions, discrimination, harassment, damage to reputation, financial damage and victimisation of the whistleblower or anyone associated with them.
The consequences for employers can be severe, with civil and/or criminal action for victimisation or breach of confidentiality. These penalties can be up to $1.05 million for an individual and up to $10.5 million for a company.
There is also the provision for civil action against eligible employers that do not implement a whistleblower policy by 1st January 2020, with fines of up to $12,600.