WHEN LOCAL TRULY MEANS LOCAL…
16-11-2015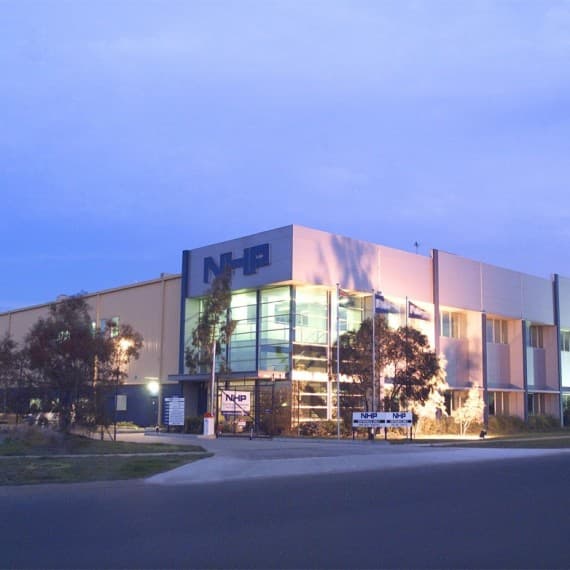 NHP is renowned in the electrical industry for its local manufacturing capability – a sentiment that clearly reflects the market's increasing demand for "value-add" products.
But understanding what value means to different customers isn't as simple as it sounds.
According to Justin Farrell, NHP's Specialist Sales Manager, this is where being local makes all the difference.
"No matter how good a product may be, it is nothing without the expert knowledge and understanding of the environment in which it will operate", he told Industry Update.
"As a 100% Australian owned company, our customers recognise that when we say we understand their needs, we really mean it.
"NHP's philosophy of 'people doing business with people' has always rung true, and by having an extensive local presence we're able to respond to our customer's needs".
It is this ability to provide customers with tailored solutions that suit their requirements that Mr Farrell believes enables NHP to better serve the needs of customers in the Australasian market.
By not simply relying on the strength of a particular product, NHP's highly skilled personnel instead take the time to understand individual requirements so as to deliver maximum project success.
"We are responding to the changing market by taking our traditionally strong product offering and helping our customers apply it to suit their current needs", said Mr Farrell.
"Our National Manufacturing and Distribution centre in Laverton, Victoria allows us to custom manufacture in accordance with client specifications.
"This flexibility offered in the manufacturing process emphasises our clear customer focus."
NHP Electrical Engineering Products
Ph: 1300 647 647 (NHP NHP)