When the heat is on, St 7000® delivers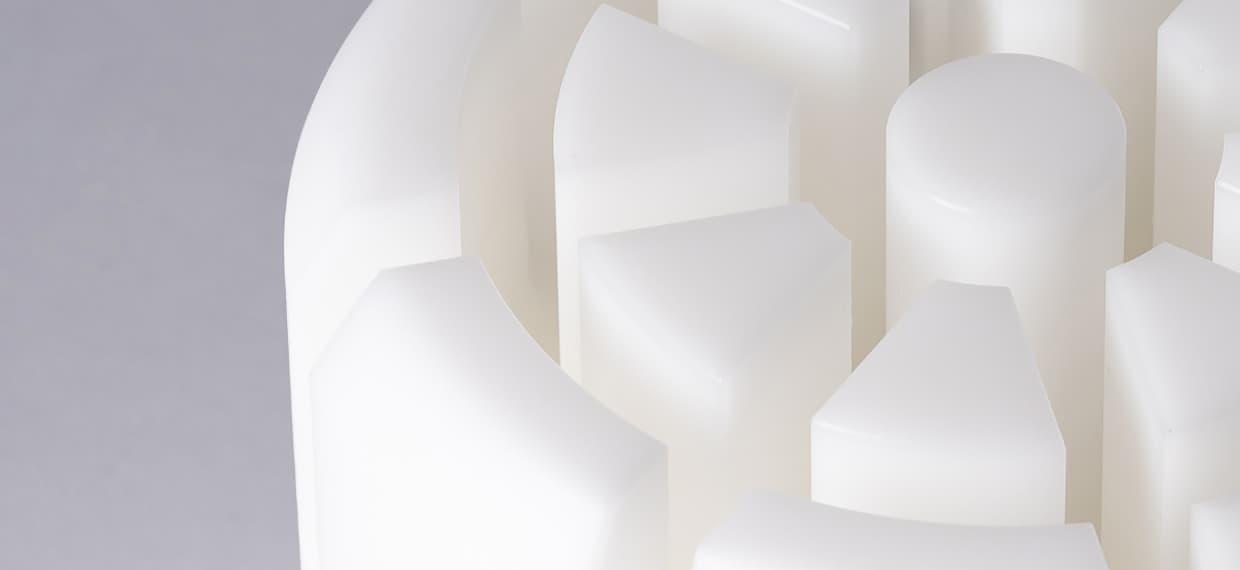 The hygiene and durability benefits of ultra-high molecular weight  polyethylene  (PE-UHMW) have been further extended by a new high temperature-resistant engineering plastic from Cut to Size Plastics.
St 7000® EHT is formulated with a special additive that enables if to withstand elevated permanent temperatures of up to 100°C, or even up to 135°C for short periods, says the Managing Director of Cut to Size Plastics, Laurie Green.'
The additional treatment with oxidation-inhibiting additives also ensures a longer service life especially at higher temperatures encountered in applications such as:
- technical plastic parts and components for the food, beverage and filling industries
- seals and pumps for the chemical industry
- diffusor blocs and coating rod beds for industries such as paper and packaging.
- sliding profiles for conveyors and automation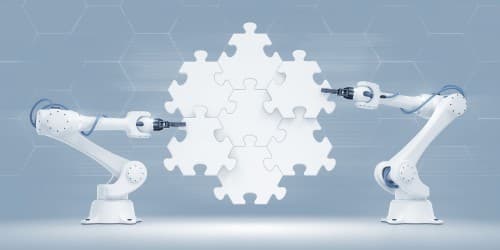 "St 7000® EHT plastic is food-safe, heat-resistant and impresses particularly when it comes to cleaning the equipment, since this type of engineering plastic – in addition to the temperature resistance - exhibits high chemical resistance and does not absorb moisture," said Laurie Green.
The material – which combines good gliding qualities with high wear resistance -meets a full range of food conformity requirements, including FDA guidelines. It is also available as FSP quality, which complies with the regulations (EC) No. 1935/2004 and (EU) No. 10/2011.
Large-scale bakeries, where ovens are in continuous operation, are a good example for the highest demands made on technical equipment in connection with high temperature ranges, says Laurie Green. Pure PE-UHMW materials are usually not appropriate in such applications, but St 7000® EHT makes it possible for a wider range of uses  benefit from the well-known PE-UHMW properties.
St 7000® EHT, available in neutral signal white, is part of a board range of Wefapress food-safe products relevant to such applications as mechanical and plant engineering; drinks and bottling industries; agriculture industry; food industry; paper industry; chemical industry; conveyor systems and automation, including:
St 1000 FSP natural | green | signal blue
St 500 FSP natural | green | signal blue | oxide red / red brown | pastel yellow / wood-coloured
St 6000 AST FDA FSP black
St 6000 ELS FDA FSP black
PharmaStat white (UHMWPE, AST FSP coloured)
POM FSP natural | ultramarine blue
PETP FSP natural
PETP-SP FSP light grey
PA 6 G FSP natural | blue
PA 6 G + Öl FSP blue
PA 12 G FSP natural
PEEK FSP natural
PVDF FSP natural
All of these materials are accessible from Cut To Size by Australian and New Zealand companies..