WHEN'S THE LAST TIME YOUR DOORS HAD A SAFETY CHECK?
23-02-2016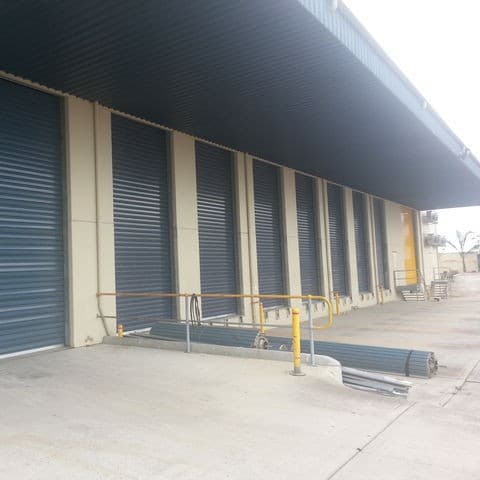 Industrial roller doors and roller shutters are certain to suffer occasional damage, whether through forklift damage, vandalism, extreme weather conditions or any other cause.
Damage to your roller door or roller shutter has the potential to not only place people at risk, but also to hamper the smooth operation and security of your business.
Southern Shutter Services specialises in the repair, sales and service of industrial roller doors and roller shutters throughout Victoria.
Southern Shutter Services aims to repair your door in the quickest and easiest fashion, to minimise any disruption to the operation of your business, while ensuring all safety measures are met.
Southern Shutter Services believes prevention is the best solution.
Therefore they encourage regular services and safety checks on all doors.
More often than not, issues affecting the safety and operation of your door can be detected during a service, and subsequently fixed before costs rocket and lives are endangered.
Established in 1996 and with a highly experienced staff, Southern Shutter Services offers free no obligation quotes.
Southern Shutter Services
Ph: 03 9705 1517