WHAT PUMP SHOULD YOU SELECT?
08-03-2017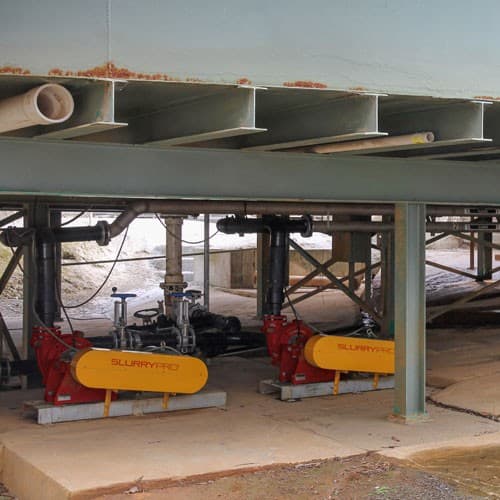 Selecting the correct pump the first time can save you a lot of time and money. Having the knowledge you need to select the right pump for your business will help you to achieve better production rates, while reducing maintenance downtime and cost.
When you start looking at equipment currently available, you'll find an enormous range of pumps that have been designed for a myriad of specific applications. Selecting the wrong pump can cause lots of inefficiencies and cost you more than you might think.
With the ever-changing world of technology, it can be daunting not knowing where to start when you need to move a medium. What do you know about the medium? Is it a flowable liquid, and can it be poured from a cup? Does it have high solid density? Does it need to be handled gently to ensure optimum quality of the end product?
It is important to know how different types of pumps will perform when pumping your medium for your particular application, so that you can achieve good flow rates and increase your operation's productivity at the lowest possible cost.
To help you answer the most important questions, Global Pumps has developed a free guide that will walk you through the steps to select the best pump for your application. All the critical things you need to know about selecting the best pump are answered in this e-book.
Global Pumps has a wide range of pumps for every kind of food and beverage production. Meat, dairy and potato processors, breweries and wineries are our speciality. The company's friendly staff have expert knowledge of industry needs, and we will help you find the best pump for the application that is right for the business long term.
Global Pumps
1300 145 622
www.globalpumps.com.au