WHAT IS MAKING AUSSIE WORKERS SO HAPPY?
16-08-2016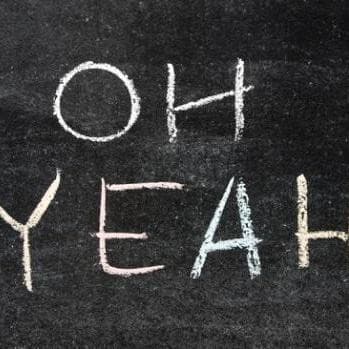 According to independent research by Robert Half, more than four-fifths of Australian office workers are happy in their current jobs, with one-third saying they are 'very happy'.
When asked to list the top three things they like most about their current job, 74% say work-life balance, 58% refer to their salary and bonus, whilst 57% mention their colleagues and managers. When asked to list the top three things they like least about their role, career progression opportunities (64%), business travel opportunities (55%) and non-financial benefits (52%) make up for the top three.
Just over one in 10 (12%) employees indicate they are not happy. These unhappy employees are more likely to be actively looking for a new role.
Even though most office workers are happy in their role, 76% of unhappy workers are actively looking for a new role, indicating employee happiness has a significant influence on staff retention within
Australian companies. This also applies to office workers who are happy in their current role, as 82% say they would consider changing jobs if they were no longer happy.
David Jones, Senior Managing Director Robert Half Asia Pacific said: "While companies put customer satisfaction as a high priority on their business agenda, employee satisfaction is just as important to the overall function and success of any business. Happy employees are generally more productive and motivated, enduring they are motivated to serve customers both internally and externally above the parity line. As a result companies improve their bottom line performance."
There are numerous advantages of having satisfied employees within a business. More than four in 10 (42%) Australian office workers see the biggest advantage of employee satisfaction as being more productivity. More than a quarter (28%) state they are more motivated, while 15% say they are more likely to stay with their current employer.