Published 27-02-2020
| Article appears in February 2020 Issue
WHAT DOES 2020 HOLD FOR MANUFACTURING?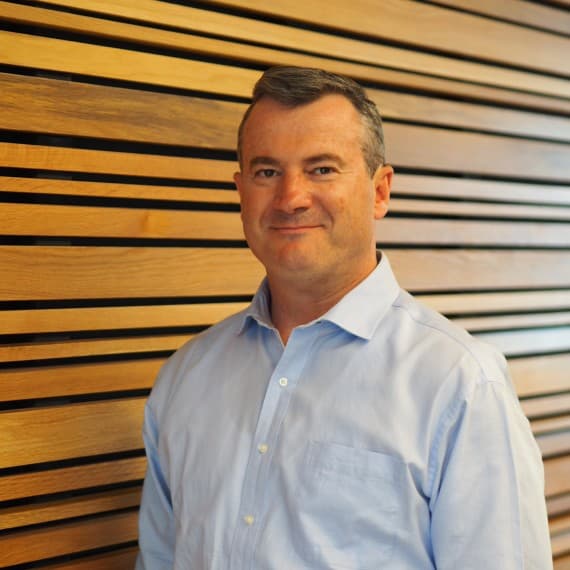 Industry Update sat down with Matthew Kelly, EM Manufacturing and Wholesaling, St.George, to find out his views on the financial health of the manufacturing sector in 2020.
IU: How do you view the general financial climate for the Australian manufacturing sector in 2020?
MK: I believe 2020 will see the emergence of a new generation of Australian manufacturing, with a great opportunity for financial growth. New South Wales manufacturers alone produce almost 30 per cent of Australia's total manufacturing output and generate about AU $33 billion in industry value (St.George Advanced Manufacturing Report).
With new technology allowing both start-ups and well-established manufacturing companies to move their businesses into the future, we can only see the financial climate improving.
However, a recent report reveals that two-fifths of Australian manufacturers are reporting being affected by the coronavirus (Roy Morgan), which poses a threat to the positive financial climate of the industry.
IU: How do you think local companies are taking up the challenges and opportunities of advanced manufacturing?
MK: We've seen great excitement from local manufacturing companies when it comes to taking on new challenges and opportunities. The sector is far from fading with automation, artificial intelligence and pure inventiveness enabling new business models and processes that are transforming an industry, which already contributes AU $100 billion to Australia's GDP (Australian Bureau of Statistics).
However, the industry can do more to create a compelling value proposition for the next generation aligned to what matters most to them when purchasing products. This could be through investing in innovative manufacturing techniques to reduce costs and further using sustainable materials.
IU: Is there sufficient help available from governments and/or banks to help Australian manufacturers adapt to new technologies and markets?
MK: While the government does provide adequate support to Australian manufacturers, we at St.George have a commitment to investing in the future of the sector.
St.George has been working across the manufacturing sector to provide help and build capabilities for businesses to adapt to new technologies and markets. For example, the St.George Kick Start programme offers $100,000 in grants to support Australia's brightest business ideas, across all industries, including manufacturing. The grants will allow businesses to invest in scaling up and embrace new technologies.
Additionally, at St.George we are collaborating with scientist and engineer Professor Veena Sahajwalla from The University of New South Wales and the Advanced Manufacturing Growth Centre (AMGC) to help businesses unlock their potential and address pain points such as rising energy costs.
IU: Finally, Matthew, will we see you in the Happy Dragon suit again this year?
MK: Yes, I will be in the Happy Dragon suit again this year to raise money for three wonderful charities, The Royal Institute of Deaf and Blind, St Gabriel's School for Autistic Children and Westmead prenatal. It is a privilege to be able to assist in raising money for them and should you be interested in contributing or donating, please get in contact.