WHAT'S IN A NAME?
21-12-2017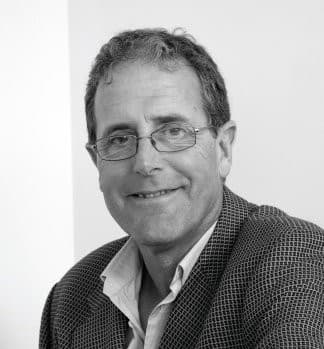 The recent cabinet reshuffle within the Turnbull Government has left a few people (myself included) scratching their heads. What ever happened to "Industry"?
Granted, there are extenuating circumstances: the withdrawal of Senator Arthur Sinodinos from the cabinet to concentrate on his recuperation was always going to leave a big hole to fill. But the subsumption of Industry, Innovation and Science portfolio into the new "super-ministry" of Jobs and Innovation given to Senator Michaelia Cash could be seen as some form of industry aversion.
Nonetheless, Senator Cash has said: "My new role will provide for an even greater focus on fostering innovative new ideas and industries which will further strengthen our economy and create the jobs of the future."
The opposition has been quick to point out that removing Science from the cabinet and putting it in the hands of Assistant Minister, Senator Zed Seselja marked "only the second time since 1931 we have a Commonwealth Government that doesn't have a Minister for Science," according to shadow minister Senator Kim Carr (who presumably is now trying to work out exactly what his own title is).
For anyone who makes a living from manufacturing industry, it does seem rather odd not to be able to identify a cabinet minister with either of the words manufacturing or industry in their title. You might wonder whether there was anybody at the cabinet table carrying the torch for industry?
No doubt Senator Cash would claim to be the champion of the cause, but Jobs and Innovation is such a broad portfolio that there are sure to be conflicts.
Things are somewhat more explicit at the state level, and while cabinet portfolios vary from state to state (and depending on which party is in power), generally industry does have a clearly identifiable voice.
In NSW Niall Blair is Minister for Trade and Industry, while in Victoria Ben Carroll is Minister for Industry and Employment.
South Australia is even more explicit, with Kyam Maher holding the post of Minister for Manufacturing and Innovation. And one of the innovations of the new Queensland cabinet is the inclusion of Minister for Manufacturing as one of the multiple roles filled by Cameron Dick.
Sadly, though, there is no mention of either industry or manufacturing in the Western Australian cabinet, where Dave Kelly acts as Minister for Innovation and ICT as well as being Minister for Science.