A WELCOME RETURN ON THE CARDS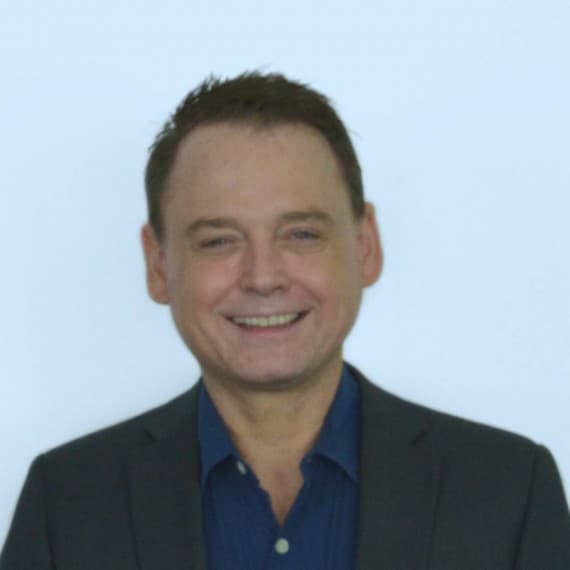 Funny, isn't it? All those things that online media were going to sentence to the spam folder of history, and they are still there. Daily newspapers, trade magazines, books… the list is almost endless.
One thing that has certainly changed in the digital age is the mail.
It really wasn't that long ago that we would all receive a mailbox full of "snail mail" each day, both at home and at work. But how many letters do you receive now? I'd wager it was only a tiny fraction of days gone by.
This got me thinking, and last year we revived the idea of actually printing our media kit and mailing it out to all our advertisers, rather than just posting it online and sending out a link via email.
The results were fascinating. People remembered receiving it. And they kept it for reference – which was exactly the object of the exercise.
Just like Industry Update magazine, which arrives on the reader's desk at work and is kept for future reading, physical mail is perceived as having a greater value than electronic communications that pop up in an in-box.
And, as a sidebar to that, of late I have spoken with several companies who had thought they could avoid the cost and palaver of printing a physical catalogue only to find that customers complained that searching an online catalogue was nothing like having the real thing in their hands. Suffice to say, the print catalogues have returned.
And now I'm delighted to announce that another printed communication is making a long-overdue comeback – and this too is by popular demand. Industry Update Manufacturing Product Cards will be mailed to our magazine circulation in May this year.
For the benefit of those too young to remember them (because it is several years since we've produced them) product cards are individual postcard-sized promotions, mailed out in a pack of 28.
These unique cards are designed to grab the reader's attention immediately, guaranteeing maximum response.
How much response?
Well, past product card advertisers have reported hundreds of responses. And one, an advertiser producing safety glasses reported more than 1000 responses.
Product cards are great for promoting new products, special offers or new services. They are particularly useful for communicating things like company name changes or changes of contact details as readers are likely to pin them up on a noticeboard.
We still have a few vacancies in the next pack of Industry Update Manufacturing Product Cards that will be mailed in May. Your name could be on one.